Hit & Run Accident Attorneys in Austin
We May Be Able to Help You Recover Compensation
Hit and run accidents are more common than you may think, and recent evidence shows those numbers are increasing. According to data from the National Highway Traffic Safety Administration (NHSTA), the number of fatal hit and run crashes has been trending upward. In 2009, there were 1,274 fatal hit and run crashes nationwide.
In 2011 (the most recent year the NHSTA has collected data), that number rose to 1,449. While there was an overall decrease in accidents during that three-year period, fatal hit and runs experienced an increase of 13.7%. In some areas of the country, like Los Angeles, nearly half of all accidents involved a driver who fled the scene.
If you were involved in a hit and run accident or injured by a driver who fled the scene, our Austin hit and run accident attorneys may be able to help. At Briggle & Polan, PLLC, we provide aggressive legal representation for injured individuals and the surviving family members of those wrongfully killed. We can help you examine your own auto insurance coverage to determine if your damages may be covered.
Call (512) 400-3278 or submit an online contact form today for a free consultation with a member of our team. Se habla español.
Why Do People Run from Accidents?
Most of us, when involved in an auto accident, would greet the other driver, check for injuries, and exchange insurance information. Unfortunately, not everyone is as trustworthy. There are several reasons a person may flee the scene of an accident.
Here are some of the most common:
Driving Under the Influence: Drugs and alcohol often play a role in hit and run accidents. In fact, the AAA Foundation for Traffic Safety reports that alcohol plays a major role in hit and run fatalities involving pedestrians. These types of accidents make up 60% of all fatal hit and runs. People fear retribution for their actions, though sometimes their conscience wins out. In a recent high-profile case in Ohio, a 22-year old from Dublin confessed in an online video to killing a 61-year old man in a drunk driving accident. He is currently serving six and a half years in prison. While alcohol plays a significant role in auto accidents, it's not the only substance at play. Illicit drugs and even prescription drugs, like Ambien, can inhibit a person's ability to drive.
Unlicensed or Uninsured Drivers: A motorist may also flee the scene of an accident if he or she lacks proper insurance or drives without a valid license. For example, someone who drives with a suspended or revoked license is more likely to run. A report by AAA found unlicensed drivers are 66 times more likely to be involved in a hit and run accident. Offenders may also run if they're breaking other laws; for example, if they were driving a stolen vehicle or participating in street racing at the time of the accident. Some people will do anything in the name of self-preservation, including fleeing from a bad accident.
Young or Immature Driver: Lastly, people may run because they lack the maturity to deal with the result of their actions. Some drivers may be too scared to stop, while others may think they can avoid responsibility because there were no witnesses.
What Should I Do If I'm a Victim of a Hit & Run Accident?
Being a victim in any accident is stressful, but a hit and run can be even worse. You don't have any insurance information from the other driver, so you'll have to enact your uninsured or underinsured motorist coverage to pay for any medical bills or property damage. Even with this coverage, you may not have enough to pay the full extent of your injuries.
If you've been involved in a hit and run, the most important thing you can do is file a police report. If you've been injured, the police will come to the scene; otherwise, you may need to visit your local precinct to file a report. Provide as much information as possible, even if you don't have a license plate number.
Once the police find the perpetrator, hire a hit & run accident attorney. A settlement can help you recoup medical expenses and pay for general damages such as pain and suffering.
Contact our Austin hit and run accident lawyers today at Briggle & Polan, PLLC for a free initial consultation. Call (512) 400-3278 to get started.

I very much appreciate all their hard work and will be happy to refer to them should the need come up for friends. - Sandi

I couldn't be happier with the services they provided. - Emily

I felt really taken care of, have and will continue to refer to my friends. - Patrick

They got me the help I? needed within a few days of hiring them. - Karina

Briggle and Polan were phenomenal. - Tiffany
$1.5 Million Work Accident Caused Brain Injury

Our client was thrown off the back of a work truck, which fractured his skull and caused him to suffer a traumatic brain injury. *Net proceeds to the client were $900,052.11.

$1.3 Million Hit By Drunk Driver

Our client was run over by a drunk driver operating a company truck late at night which required multiple surgeries and months of rehabilitation. *Net proceeds to our client were $571,000.00.

$1 Million Rear-End Collision Resolved

Our client was rear-ended by an insurance adjuster in a commercial vehicle causing severe back and neck injuries. *Net to the client was $346,766.03.

$450 Thousand DWI Wreck Resolved

Our client was rear-ended by a drunk driver, which injured his back and neck. *Net proceeds to the client were $229,040.12.

$450 Thousand 18 Wheeler Rollover Resolved

Our client was an employee working for a company in Montana when he was injured in a rollover collision with an 18-wheeler. *Net to the client was $214,573.81.

$400 Thousand Defective Tire Case With Co-Counsel

A man driving a cement truck was injured when his tire blew out and the cement truck rolled over. *Net to the client was $123,916.22.

$350 Thousand Distracted Driver Accident

Our client suffered a ruptured abdomen after being violently rear-ended by a distracted driver. *Net proceeds to the client was $134,418.06.

$295 Thousand 18-Wheeler Accident

Our client was sideswiped by the driver of an 18-wheeler, causing his vehicle to fly off the road and strike a telephone pole. *The net proceeds to the client were $127,018.03.

$285 Thousand 18-Wheeler Accident

Our client was hit by an 18-wheeler when it made an unsafe lane change, suffering a low-back injury. *Attorney fees & expenses were $126,436.47

$283.7 Thousand T-Boned in Intersection

Our client was involved in a car accident in Las Cruces, New Mexico and severely injured her arm in the crash. *Net proceeds to our client were $123,133.07.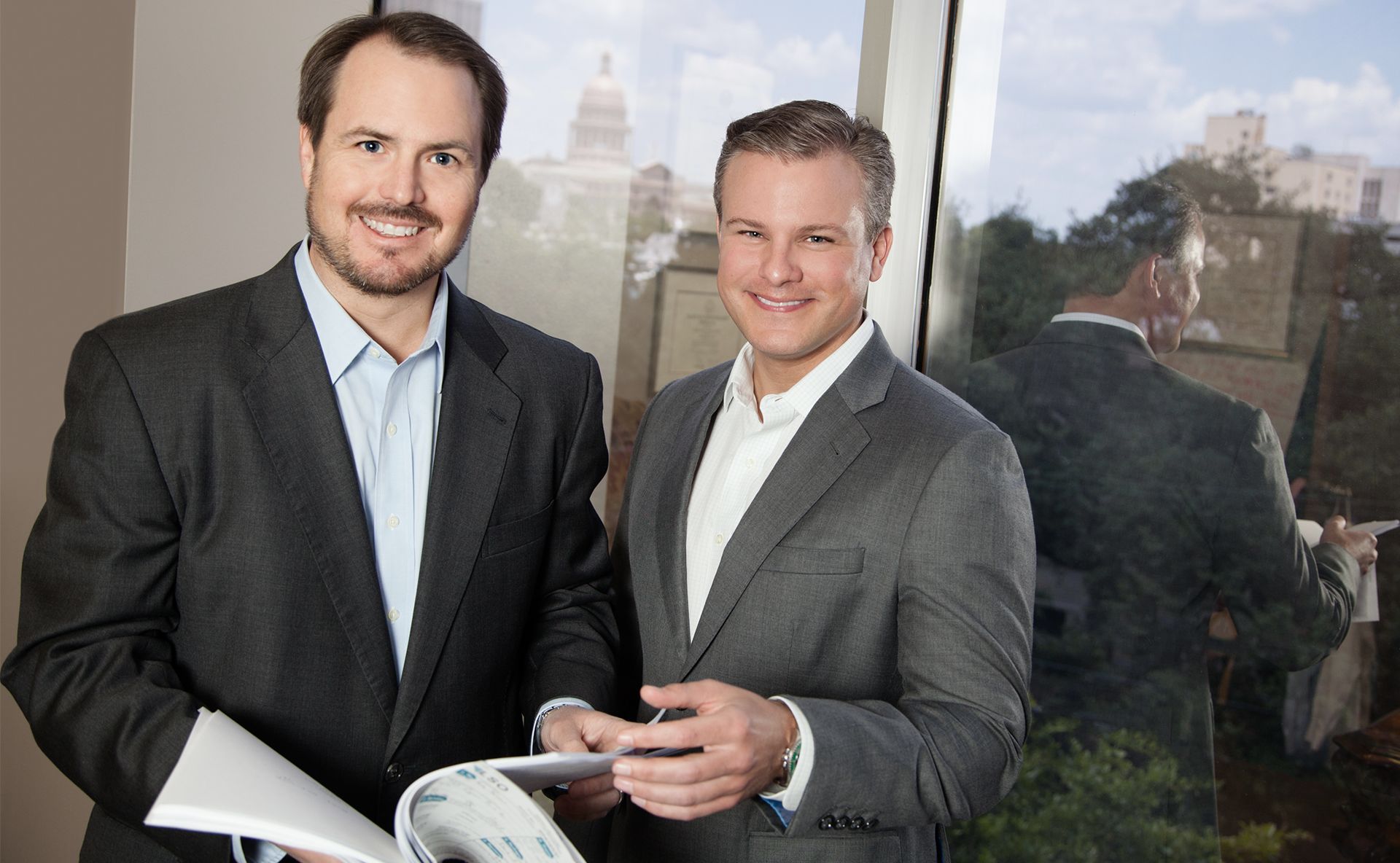 Award-Winning Legal Team Experienced Trial Attorneys That Will Fight For You In Court