How Long Do You Have to Report a Car Accident in Texas?
When Do You Have to Report an Accident?
Every car accident has the potential to be frustrating and exhausting. Physical pain, emotional strain, and the stress of lost wages can all add up to make your recovery difficult. You are probably going to want to do nothing but lie down for a long time and focus on rest and healing. However, there are particular actions you must take to get compensation for all that you have suffered.
One of the first things you should do is file a car accident claim. The statute of limitations for filing an accident claim involving property damage and personal injury is just 2 years in Texas. In other words, you have two years in Texas to report a car accident to your insurance company in pursuit of compensation. But, if your crash was serious and you need to make a police report, the Texas Department of Transportation (DOT) requires you to report a serious car accident to the police within 10 days.
Reporting your car accident and filing a claim sooner is usually better because:
Insurance companies are very good at finding ways to either deny a claim or to pay as little money as they can on a claim. The longer you wait, the harder it will be to prove your case.
The longer it takes to start your car accident claim, the more likely it will be that eyewitnesses disappear, memories fade, and evidence becomes harder to collect.
If you know that the accident was the fault of the other driver and you have a legitimate claim to make against their insurance company, then you should file your claim. If the insurance company begins dragging its feet or putting up dubious bureaucratic barriers, then you should take legal action against them with the assistance of a professional attorney.
Don't Carry the Burden of Reporting a Car Accident on Your Own
You may be tired and still not quite fit to struggle with the insurance company that owes you money. You should not have to deal with this burden on your own. It is better to leave it in the hands of professionals who possess the knowledge, skill, ability, and insight to easily manage your car accident claim.
At Briggle & Polan, PLLC, we can help you file a car accident claim within the two-year statute of limitations. We know how to deal with insurance companies that genuinely try to help you with your claim and those who are focused on getting in your way. When it comes to knowing how to file a car accident claim in Texas, few know the steps and procedures as well as we do.
For more information, call (512) 400-3278 or contact us online.

If you are looking for excellent and honest attorneys, call them. - Paige

It feels good to have a team on your side that knows what they're doing and is willing to help you against big faceless insurance companies that don't want to pay up what they owe. - Matt

I very much appreciate all their hard work and will be happy to refer to them should the need come up for friends. - Sandi

They got me the help I? needed within a few days of hiring them. - Karina

These guys really helped me when no one else would. - Lauren
$1.8 Million Delivery Truck Accident

Our client was t-boned by a large package delivery truck that was traveling in excess of 70 mph. He sustained a severe neck injury that required spinal surgery. *Net to client was $759,182.96.

$350 Thousand Company Truck Collision

Our client was struck by a company truck that ran a red light at a busy intersection. *Net to client was $166,651.36.

$400 Thousand Company Truck Wreck

Our client was traveling down a residential street when a company truck backed out of a driveway into the side of her vehicle. *Net to client was $110,000.

$100 Thousand DWI Wreck Resolved

Our client was struck by a drunk driver in Round Rock, Texas. *Net to client was $51,113.04.

$115 Thousand Distracted Driver Caused Collision

A distracted driver failed to yield the right of way to our client, causing a collision. *Net to client was $25,035.44.

$132 Thousand Distracted Driver

Our client was the passenger in a vehicle struck by a distracted motorist who failed to yield the right of way at an intersection. *Net to client was $33,250.59.

$112.5 Thousand Truck Crash Into Building

A company driver lost control of his vehicle and smashed into a convenience store, injuring our client in the process. *Net to client was $30,259.56.

$82 Thousand T-Bone Collision

Our client had to be airlifted to the hospital as a result of a t-bone collision. *Net proceeds to client were $23,914.57.

$85 Thousand T-Bone Collision Resolved

Our client was t-boned by a distracted driver who ran a stop sign and required surgery for injuries sustained. *Attorney fees and expenses totaled $30,267.51.

$225 Thousand Collision With A Distracted Driver Operating An 18-Wheeler

Our client severely injured her back in the wreck and the driver did not have the required commercial driver's license needed to operate the truck. *Net proceeds to client were $89,737.54.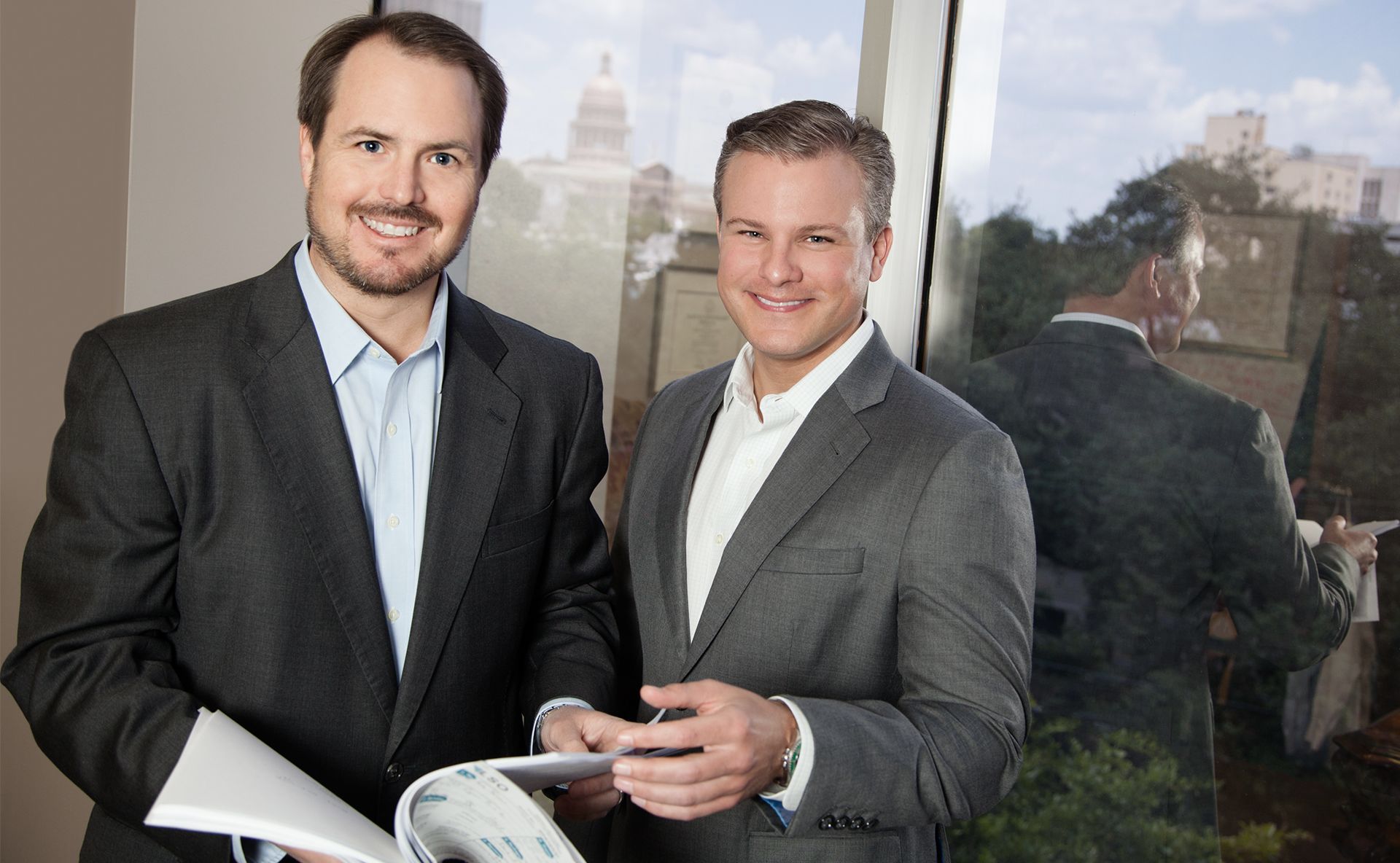 Award-Winning Legal Team Experienced Trial Attorneys That Will Fight For You In Court