Austin Rollover Accident Attorneys
Reliable Representation for Severely Injured Individuals
Sadly, rollover accidents are some of the most common types of car accidents in Texas and across the United States. These types of accidents, which typically affect taller vehicles like SUVs, are particularly violent in nature, often resulting in drivers and passengers being thrown from vehicles or sustaining very serious, catastrophic injuries. Far too often, rollover accidents prove fatal.
If you were injured or your loved one was killed in a rollover accident and you believe someone else is at fault, you may be able to recover compensation for your injuries and other losses. At Briggle & Polan, PLLC, we have extensive experience with all types of personal injury and wrongful death claims. Our Austin rollover accident attorneys can help you determine if another person, manufacturer, or entity is liable for your damages and, if so, will help you fight for the full, fair recovery you deserve.
Contact our office online or by phone at (512) 400-3278 today for a free, no-obligation consultation. If we don't recover compensation for you, you don't pay.
What Causes Rollover Accidents?
There are a variety of factors that can cause a car to roll over, including but not limited to:
"Tripping," which occurs when a tire hits an object—such as a large rock, embankment, curb, or soft shoulder—and causes the vehicle to pitch forward or to one side
Tire blowouts, often caused by defective tires
Defective auto design, including SUVs and other vehicles that have a high center of gravity, making rollovers more likely
Unsafe road design/defective roadway construction, including unsafe speed limits on curves
Hazards in the roadway, such as objects that have fallen from trucks/big rigs, large rocks, shredded tires, and other debris
Speeding and other reckless driving behaviors
Multi-vehicle accidents, such as when a vehicle is stopped in the roadway and is struck by another oncoming vehicle
Determining exactly what caused the accident is crucial to your case. At Briggle & Polan, PLLC, we conduct thorough investigations in order to determine who or what caused your accident—whether a tire manufacturer put an unsafe auto product on the market or another driver acted carelessly or recklessly, causing your injuries. We often work with accident reconstruction experts and other specialists, and our Austin rollover accident lawyers are committed to helping you secure the maximum compensation you are owed.
Contact Us Today for a Free Consultation
Our attorneys are dedicated trial lawyers who are not afraid to aggressively advocate for you in the courtroom. Victims of rollover accidents often suffer catastrophic injuries—such as traumatic brain injuries, spinal cord injuries, and broken bones—or death. The physical, emotional, and financial costs of such losses are immense. Our goal is to help you secure the full, fair recovery you need to cover these costs so that you can move forward with your life.
Give us a call at (512) 400-3278 or fill out and submit an online contact form to request your free, no-obligation consultation today.

I very much appreciate all their hard work and will be happy to refer to them should the need come up for friends. - Sandi

I couldn't be happier with the services they provided. - Emily

I felt really taken care of, have and will continue to refer to my friends. - Patrick

They got me the help I? needed within a few days of hiring them. - Karina

Briggle and Polan were phenomenal. - Tiffany
$1.5 Million Work Accident Caused Brain Injury

Our client was thrown off the back of a work truck, which fractured his skull and caused him to suffer a traumatic brain injury. *Net proceeds to the client were $900,052.11.

$1.3 Million Hit By Drunk Driver

Our client was run over by a drunk driver operating a company truck late at night which required multiple surgeries and months of rehabilitation. *Net proceeds to our client were $571,000.00.

$1 Million Rear-End Collision Resolved

Our client was rear-ended by an insurance adjuster in a commercial vehicle causing severe back and neck injuries. *Net to the client was $346,766.03.

$450 Thousand DWI Wreck Resolved

Our client was rear-ended by a drunk driver, which injured his back and neck. *Net proceeds to the client were $229,040.12.

$450 Thousand 18 Wheeler Rollover Resolved

Our client was an employee working for a company in Montana when he was injured in a rollover collision with an 18-wheeler. *Net to the client was $214,573.81.

$400 Thousand Defective Tire Case With Co-Counsel

A man driving a cement truck was injured when his tire blew out and the cement truck rolled over. *Net to the client was $123,916.22.

$350 Thousand Distracted Driver Accident

Our client suffered a ruptured abdomen after being violently rear-ended by a distracted driver. *Net proceeds to the client was $134,418.06.

$295 Thousand 18-Wheeler Accident

Our client was sideswiped by the driver of an 18-wheeler, causing his vehicle to fly off the road and strike a telephone pole. *The net proceeds to the client were $127,018.03.

$285 Thousand 18-Wheeler Accident

Our client was hit by an 18-wheeler when it made an unsafe lane change, suffering a low-back injury. *Attorney fees & expenses were $126,436.47

$283.7 Thousand T-Boned in Intersection

Our client was involved in a car accident in Las Cruces, New Mexico and severely injured her arm in the crash. *Net proceeds to our client were $123,133.07.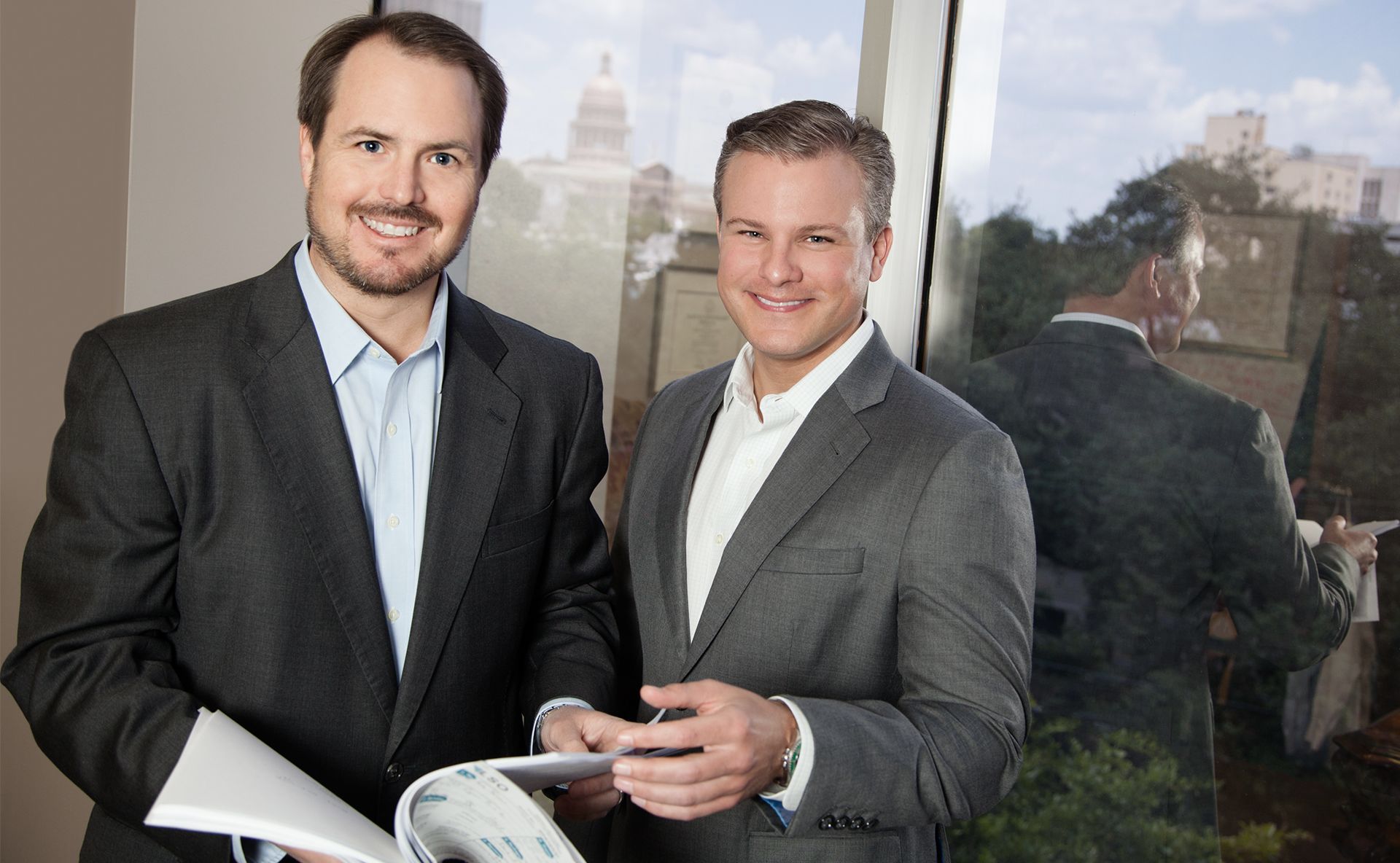 Award-Winning Legal Team Experienced Trial Attorneys That Will Fight For You In Court