Austin Texting while Driving Lawyers
Helping Victims of Distracted Drivers
We have become a society glued to our multi-function phones. Nearly everyone now uses the text messaging function—92 percent of us, according to a recent study. The average user sends 111 messages per week. Almost half of those users say they would rather send a text message than speak to someone. Whether you're sending or receiving, text messaging while driving increases the likelihood of a crash by an estimated 23 times!
Texas still doesn't have a statewide law against texting and driving except for teenagers under 18, learner permit holders within their first six months of driving, or anyone driving in a school zone; but here in Austin it is forbidden and punishable by a $500 fine.
If you were hit by someone who was texting while driving, our Austin texting while driving lawyers can help you understand your legal options. At Briggle & Polan, PLLC, we understand how to navigate complex distracted driving claims, including those involving texting and cell phone use while operating a motor vehicle. While it may not be illegal, texting while driving is still a form of negligence. You may be entitled to compensation for your injuries and other losses.
Call Briggle & Polan, PLLC at (512) 400-3278 for a free consultation. If our attorneys don't win your case, you don't pay.
What Makes Texting while Driving So Dangerous?
There are three primary forms of distracted driving:
Visual distraction, in which the driver's eyes are not on the road
Physical distraction, in which one or both of the driver's hands are removed from the steering wheel
Cognitive distraction, in which the driver is thinking about other things than driving
Texting while driving encompasses all three types of distraction:
You use your hand to operate your phone
Your mind focuses on the conversation
You need to look at the screen to read your messages and type a response
Texting is one of the most dangerous activities a driver can perform. Unfortunately, countless drivers engage in this activity, despite the known risks. And all too often, the consequences are devastating.
Fighting for Fair Compensation for Your Injuries
When drivers use their cell phones while operating their vehicles, they can—and do—cause serious accidents. As a result, innocent victims suffer life-altering, catastrophic injuries. In many cases, these accidents are ultimately fatal.
At Briggle & Polan, PLLC, we can help you fight for compensation for your damages, including but not limited to:
Medical treatment
Medical equipment
Pain medications
Lost income/wages
Reduced/lost earning capacity
Pain and suffering
Emotional distress
Our Austin texting while driving lawyers understand the nuances involved in proving that the other driver was using his/her cell phone at the time of the collision. We are prepared to handle every aspect of your case so that you can focus on healing and moving forward from the accident. At Briggle & Polan, PLLC, we have recovered millions of dollars on behalf of injured individuals and the surviving family members of those wrongfully killed by distracted and negligent drivers; let our team fight for you.
To request your free initial consultation, call (512) 400-3278 or contact us online today. Se habla español.

I very much appreciate all their hard work and will be happy to refer to them should the need come up for friends. - Sandi

I couldn't be happier with the services they provided. - Emily

I felt really taken care of, have and will continue to refer to my friends. - Patrick

They got me the help I? needed within a few days of hiring them. - Karina

Briggle and Polan were phenomenal. - Tiffany
$1.5 Million Work Accident Caused Brain Injury

Our client was thrown off the back of a work truck, which fractured his skull and caused him to suffer a traumatic brain injury. *Net proceeds to the client were $900,052.11.

$1.3 Million Hit By Drunk Driver

Our client was run over by a drunk driver operating a company truck late at night which required multiple surgeries and months of rehabilitation. *Net proceeds to our client were $571,000.00.

$1 Million Rear-End Collision Resolved

Our client was rear-ended by an insurance adjuster in a commercial vehicle causing severe back and neck injuries. *Net to the client was $346,766.03.

$450 Thousand DWI Wreck Resolved

Our client was rear-ended by a drunk driver, which injured his back and neck. *Net proceeds to the client were $229,040.12.

$450 Thousand 18 Wheeler Rollover Resolved

Our client was an employee working for a company in Montana when he was injured in a rollover collision with an 18-wheeler. *Net to the client was $214,573.81.

$400 Thousand Defective Tire Case With Co-Counsel

A man driving a cement truck was injured when his tire blew out and the cement truck rolled over. *Net to the client was $123,916.22.

$350 Thousand Distracted Driver Accident

Our client suffered a ruptured abdomen after being violently rear-ended by a distracted driver. *Net proceeds to the client was $134,418.06.

$295 Thousand 18-Wheeler Accident

Our client was sideswiped by the driver of an 18-wheeler, causing his vehicle to fly off the road and strike a telephone pole. *The net proceeds to the client were $127,018.03.

$285 Thousand 18-Wheeler Accident

Our client was hit by an 18-wheeler when it made an unsafe lane change, suffering a low-back injury. *Attorney fees & expenses were $126,436.47

$283.7 Thousand T-Boned in Intersection

Our client was involved in a car accident in Las Cruces, New Mexico and severely injured her arm in the crash. *Net proceeds to our client were $123,133.07.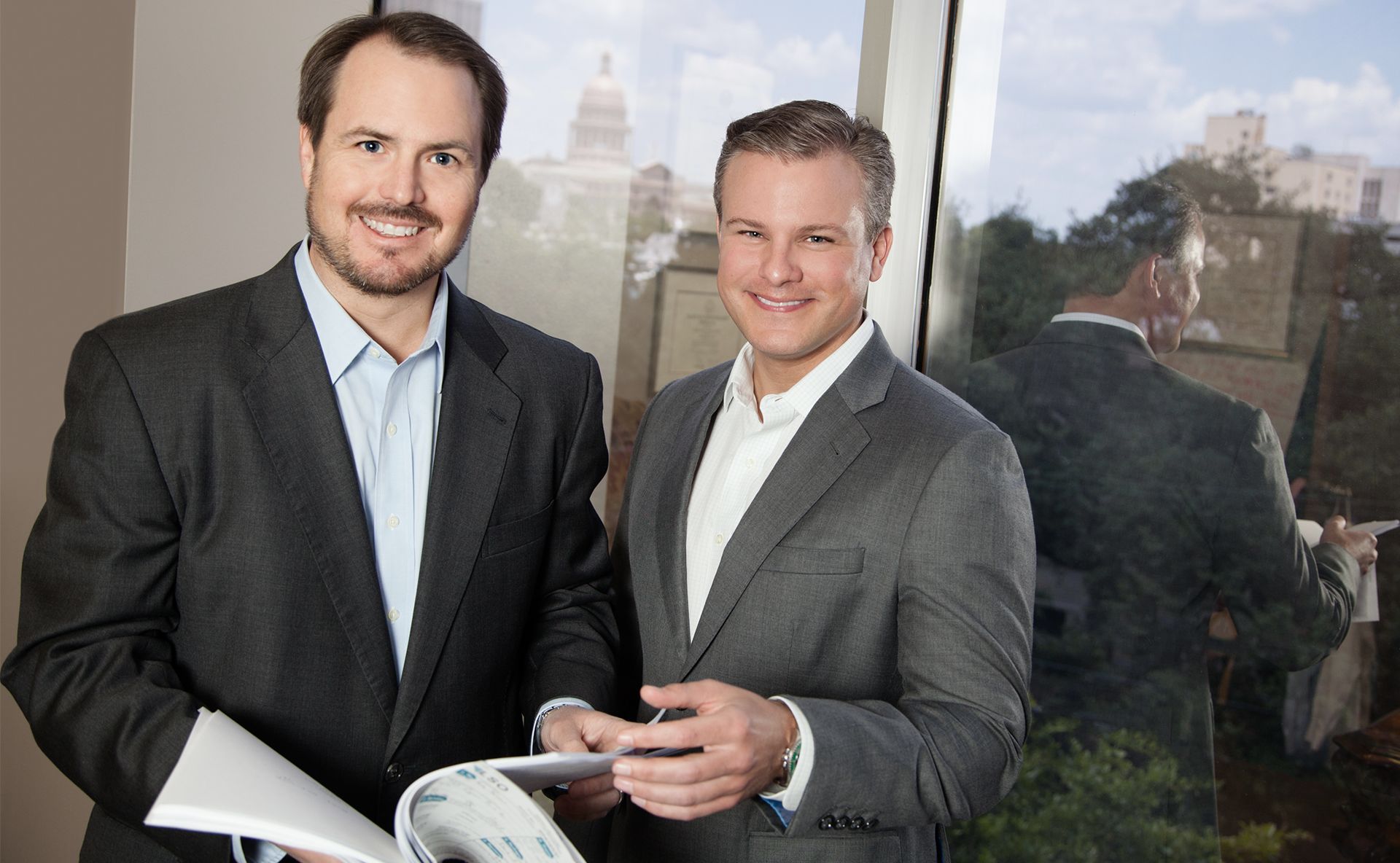 Award-Winning Legal Team Experienced Trial Attorneys That Will Fight For You In Court