According to Nolo.com " With nearly 90 million pet dogs in the U.S. and about 4.5 million dog bites every year, it's no surprise that lawsuits over the resulting injuries are also common. Depending on the circumstances and where the injury happened, the victim may file a civil suit based on the dog owner's negligence or on a "strict liability" dog-bite law that makes the owner liable regardless of the animal's history or the owner's carelessness."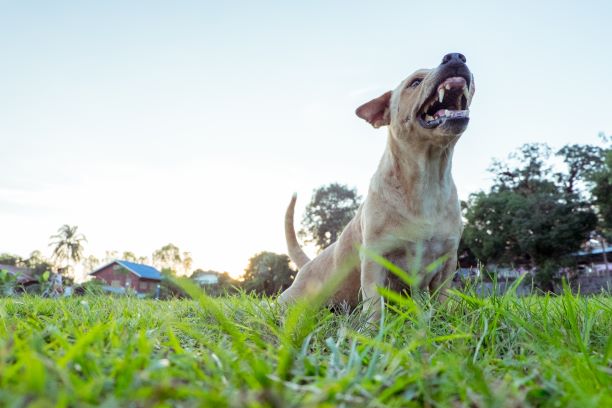 Texas dog owners can be held liable for the injuries their pets inflict, but Texas still follows the "one bite rule." Essentially, the first time a dog attacks someone, the owner is not usually held liable except in limited circumstances, such as
Attacks by dogs known to be dangerous
Accidents involving dog handler negligence
Violations of animal ordinances or leash laws
Much has been said about the shortcomings of Texas' dog laws. Many believe that they are not enforced regularly and that the one-bite rule should be abolished. In 2007 the Texas legislature enacted Lillian's Law, which provides harsh criminal penalties for dog owners who knew (or should have known) that their dog could kill or severely injure someone. Unfortunately, the law did not change victims' ability to seek civil damages when the dog attacks someone for the first time.
Children are especially vulnerable to animal attacks. They usually do not have the instincts or reflexes to protect themselves from a sudden attack. As such, they are more susceptible to facial injuries. The American Association of Ophthalmology suggests that children who suffer eye injuries in dog attacks face an increased risk of infection, additional surgeries and longer recovery periods.
Nevertheless, dog bite victims can seek compensation for medical treatment, counseling to overcome the emotional trauma of the attack, loss of earnings, and pain and suffering. Victims commonly seek compensation from the dog owner's home insurance policy.
We are here to help you and your family get your lives back. Dog bites can inflict serious harm, even after the initial effect. This is because the injury can result in infection and other results. Our legal team can carefully assess your specific situation to determine the potential costs of corrective surgery and other medical costs. You do not have to be alone as you navigate this difficult time in your life.
If you or a loved one has suffered a dog bite injury, seek counsel from an experienced personal injury attorney immediately.