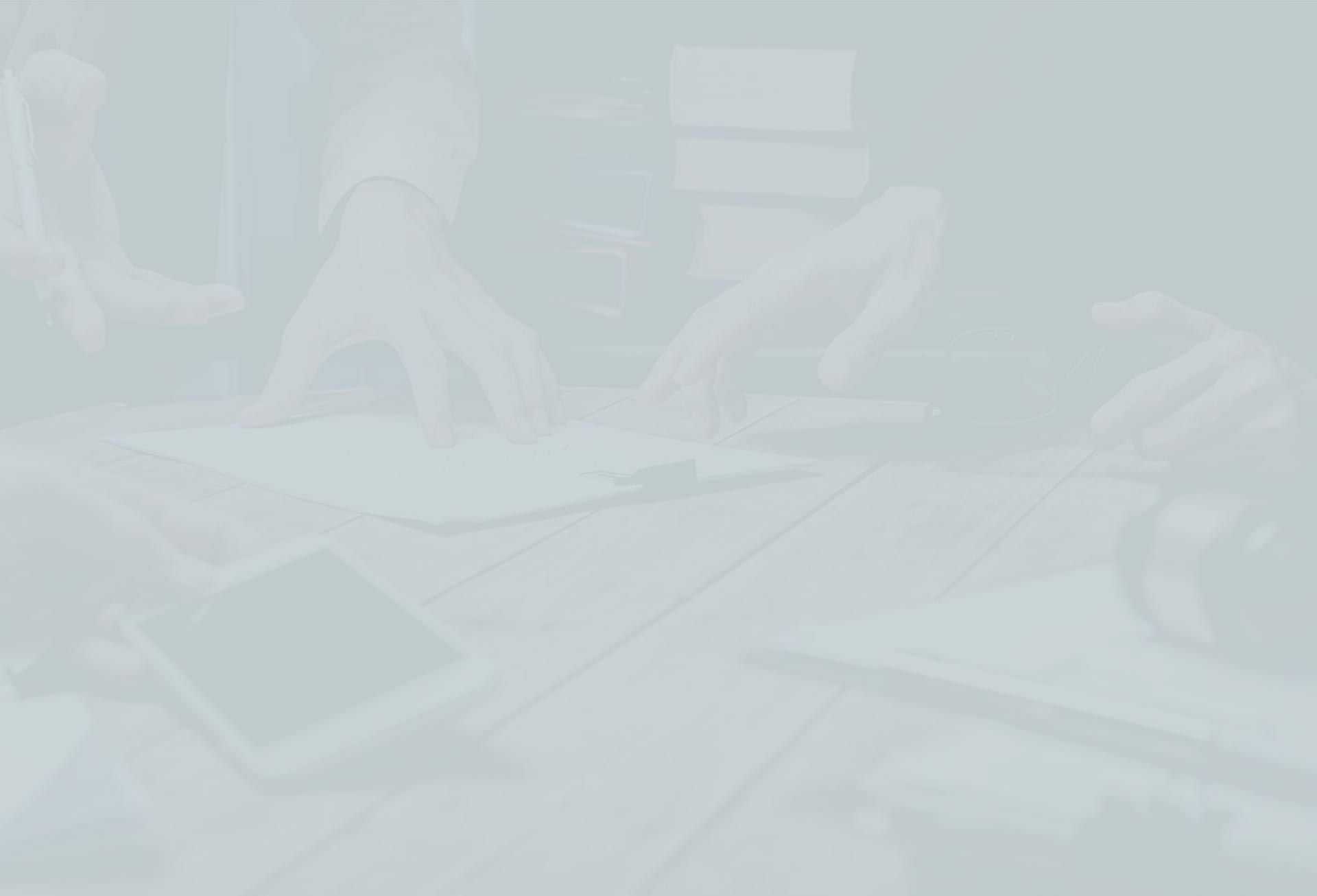 Meet Our Austin Personal Injury Attorneys
Experienced Trial Lawyers Prepared to Fight for You
At Briggle & Polan, PLLC, we are known as a law firm that other attorneys turn to for complex litigation cases. Why? Because our Austin personal injury attorneys are extensively experienced trial lawyers who are not afraid to go to court in an effort to secure the best possible recoveries for their clients. Both Hayden Briggle and Parker Polan have handled extremely tough cases, including those involving catastrophic injuries, truck accidents, and defective medical devices. They understand what it takes to aggressively advocate for you—and win.
While no law firm can guarantee a specific outcome for your injury case, we can assure you that we will do everything in our power to help you fight for the full, fair recovery you are owed. Our goal is to help you make up for your losses, including medical bills, lost income, disability, pain and suffering, and emotional distress. Throughout the process, our attorneys offer personalized legal strategies and compassionate support every step of the way.
Learn more about our attorneys, the types of cases we handle, and how we can help you; schedule a free, confidential case evaluation by calling us at (512) 400-3278.