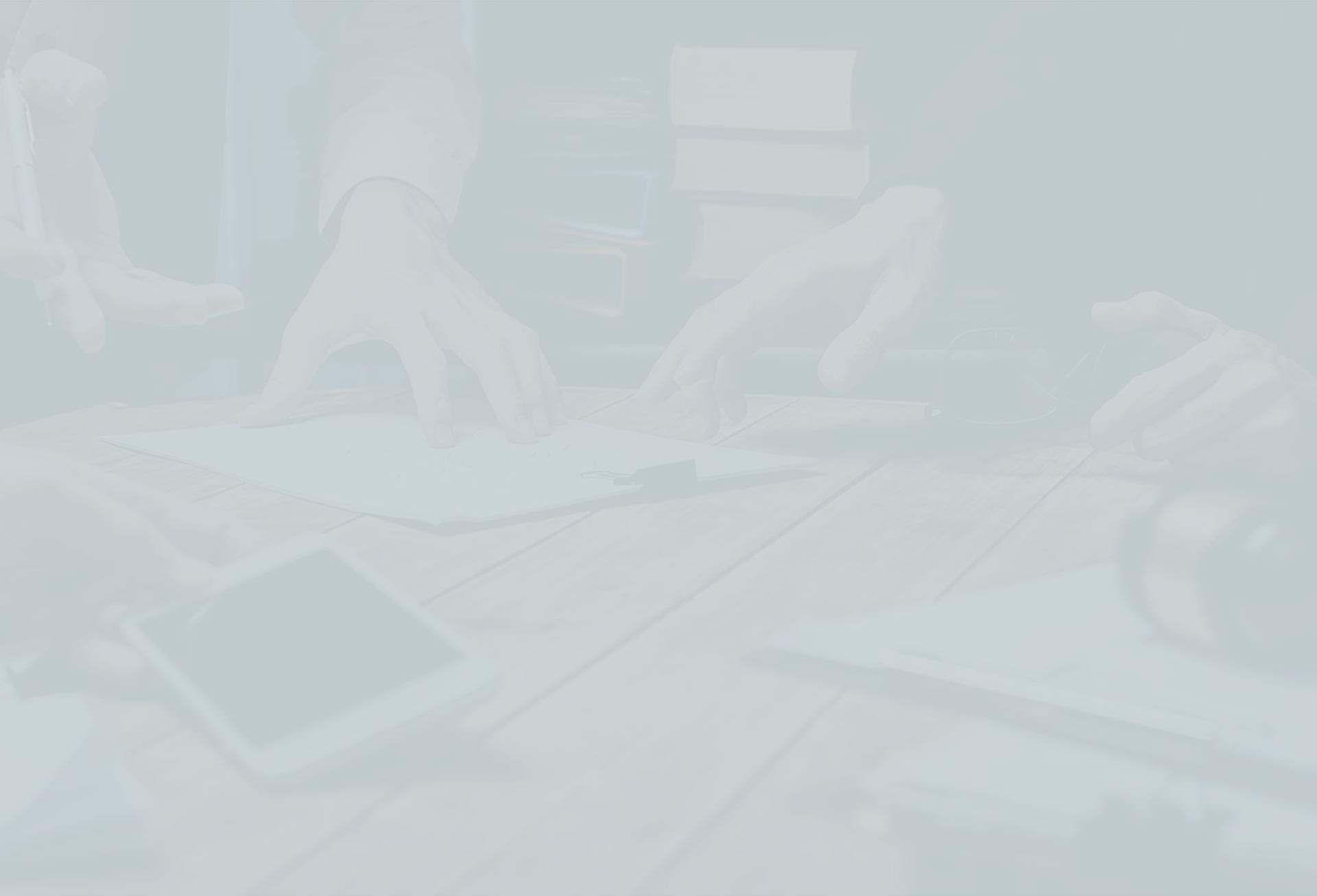 HANDLING PERSONAL INJURY CASES IN AUSTIN & BEYOND
Fighting for the Justice & Recovery You Are Owed
If you were injured as a result of someone else's careless, reckless, or wrongful behavior, you have the right to take legal action. At Briggle & Polan, PLLC, we assist victims of negligence and their families in fighting for the justice and financial compensation they are owed. Our lawyers understand what you have been through, as well as the often long and grueling road to recovery ahead. Our goal is simple: to help you secure the recovery you need for your medical bills, lost wages, pain and suffering, and other damages. Our personalized, strategic approach leaves no stone unturned, and we are not afraid to take your case to trial if necessary. We focus on complex and difficult cases, which allows us to provide each of our clients with the care, attention, and dedicated advocacy they deserve.
Injured in an accident? Let our firm fight for you. Call Briggle & Polan, PLLC at (512) 400-3278 or submit an online contact form to request a free, no-obligation consultation.
Types of Cases We Handle
At Briggle & Polan, PLLC, we've earned a reputation as the law firm many other attorneys choose when they need to refer highly complex cases. This is due, in large part, to our attorneys' willingness to advocate for their clients in trial. We are highly experienced in all aspects of personal injury law, allowing us to accept all types of serious cases. We also assist clients with various types of insurance claims, including hurricane claims, flood claims, property damage claims, and wind and hail claims. No matter your unique situation, our team is ready to fight for you and your recovery.
Choose a Trusted Injury Team
At Briggle & Polan, PLLC, we are proud of our reputation for compassionate and aggressive representation. In fact, our Austin attorneys strive to treat every client how they would want to be treated if they were in a similar situation. We offer free initial consultations, either over the phone or in person, and we can even come to you if needed. We offer legal services in English and Spanish and, if we don't win, you won't pay.
When you need an attorney to help you with your case, choose a team that's won millions on behalf of injured individuals throughout the state of Texas; choose Briggle & Polan, PLLC.
Call (512) 400-3278 to get started with your free case evaluation.