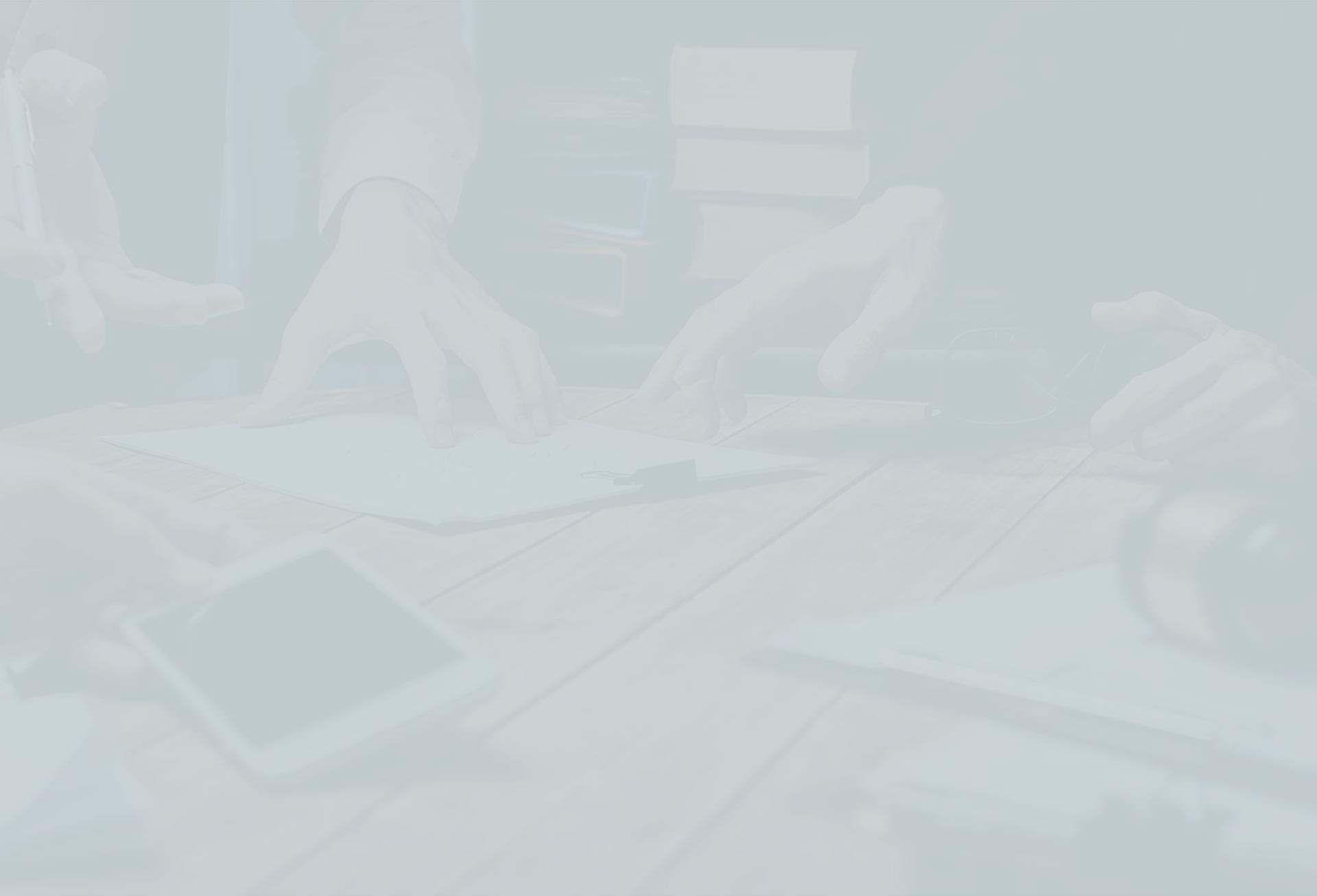 How We Can Help with Your Personal Injury Case
Fighting for the Justice & Recovery You Are Owed
If you were injured as a result of someone else's careless, reckless, or wrongful behavior, you have the right to take legal action. At Briggle & Polan, PLLC, we assist victims of negligence and their families in fighting for the justice and financial compensation they are owed. Our lawyers understand what you have been through, as well as the often long and grueling road to recovery ahead. Our goal is simple: to help you secure the recovery you need for your medical bills, lost wages, pain and suffering, and other damages. Our personalized, strategic approach leaves no stone unturned, and we are not afraid to take your case to trial if necessary. We focus on complex and difficult cases, which allows us to provide each of our clients with the care, attention, and dedicated advocacy they deserve.
Injured in an accident? Let our firm fight for you. Call Briggle & Polan, PLLC at (512) 400-3278 or submit an online contact form to request a free, no-obligation consultation.
What is Personal Injury Law?
Personal injury law, also known as tort law, is a legal area that covers cases in which a person has suffered harm or injury due to the wrongful conduct of another individual, entity, or organization. The primary goal of personal injury law is to provide compensation to the injured party (the plaintiff) and hold the responsible party (the defendant) accountable for their actions or negligence. Personal injury cases typically involve seeking financial compensation to cover medical expenses, lost wages, pain and suffering, and other damages resulting from the injury.
Common types of personal injury cases include:
Types of Cases We Handle
At Briggle & Polan, PLLC, we've earned a reputation as the law firm many other attorneys choose when they need to refer highly complex cases. This is due, in large part, to our attorneys' willingness to advocate for their clients in trial. We are highly experienced in all aspects of personal injury law, allowing us to accept all types of serious cases. We also assist clients with various types of insurance claims, including hurricane claims, flood claims, property damage claims, and wind and hail claims. No matter your unique situation, our team is ready to fight for you and your recovery.
Why Should I Hire a Personal Injury Attorney?
Personal injury cases can be very complicated legal issues that the novice injured victim cannot navigate to the fullest extent of the law. Some injury cases are relatively simple and may not require the expertise of a legal professional. However, others are very difficult and strongly contested, especially when wrongful death is the primary claim. Insurance company claims adjusters tend to use two methods when discussing a claim with an injured claimant.
One common negotiation method is attempting to convince the claimant to not retain a personal injury lawyer by stating the issue can be worked out without an attorney. This position from the insurance company is the first sign that you will need representation. The other method is a diligent attempt to avoid paying the claim based on no responsibility, often claiming an injury is the result of the claimant's own action. Regardless of the case facts, it is always a good decision to retain a personal injury attorney when filing an injury claim, and especially in states like Texas that do not use the "no-fault" insurance model.
Investigating an Accident
All auto wrecks, motorcycle accidents, and truck accidents are investigated by the local or state police authorities and an official accident report is issued. Each driver is assessed for contribution to causation for the wreck, which is then used generally in determining medical bill responsibility and equitable insurance settlements.
A personal injury lawyer can also conduct an investigation on behalf of their client and craft a counterclaim that can be used in negotiation or brought to court in a hearing for questioning of all witnesses and officers. Trucking companies always try to control this component of an accident case from the start, and an auto accident attorney can build an argument that protects their client best.
Proving Negligence in a Texas Personal Injury Lawsuit
To prove negligence in a personal injury lawsuit in Texas, the plaintiff (the injured party) generally needs to establish four key elements by a preponderance of the evidence, meaning that it's more likely than not that these elements are true. These elements are consistent with the broader principles of negligence law in the United States.
Here are the four elements to prove negligence in a Texas personal injury lawsuit:
Duty of Care: The plaintiff must demonstrate that the defendant (the person or entity being sued) owed them a duty of care. Duty of care refers to the legal obligation to act reasonably and avoid causing harm to others. In Texas, the duty of care can vary depending on the circumstances. For example, a driver has a duty to operate their vehicle safely to prevent accidents.
Breach of Duty: The plaintiff must show that the defendant breached or violated their duty of care. This means proving that the defendant failed to act as a reasonably prudent person would have under similar circumstances. It is essential to establish that the defendant's actions (or inaction) fell below the standard of care expected.
Causation: The plaintiff must establish a causal connection between the defendant's breach of duty and the injuries or damages suffered. There are two aspects of causation to consider:
Cause in Fact (Actual Cause): The plaintiff must prove that the defendant's actions were the direct cause of their injuries. In other words, but for the defendant's negligence, the injury would not have occurred.
Proximate Cause (Legal Cause): The plaintiff must demonstrate that the harm suffered was a reasonably foreseeable consequence of the defendant's actions. It involves assessing whether the defendant's breach of duty was a substantial factor in bringing about the injury.
Damages: Lastly, the plaintiff must provide evidence of actual damages resulting from the defendant's negligence. Damages may include medical expenses, lost wages, pain and suffering, property damage, and other financial losses or non-economic harm.
If the plaintiff successfully proves all four elements of negligence, they may be entitled to compensation for their losses through a personal injury lawsuit. It's essential to gather evidence, such as witness statements, accident reports, medical records, and expert testimony, to support each element of the negligence claim.
It's important to note that Texas follows a modified comparative fault system, which means that if the plaintiff is found to be partially at fault for the accident or their injuries, their compensation may be reduced in proportion to their degree of fault. However, if the plaintiff's fault is determined to be 51% or more, they may be barred from recovering any compensation from the defendant.
To navigate a personal injury lawsuit in Texas successfully, it's advisable to consult with an experienced personal injury attorney who can assess the merits of your case, guide you through the legal process, and help you build a strong case to establish negligence and seek appropriate compensation.
Negotiating a Settlement
Insurance claims adjusters are trained professional negotiators that work daily denying or lessening the value of insurance claims. They can utilize bargaining tactics that most claimants do not understand. They also do not have to disclose the full amount of insurance a negligent driver may have, especially regarding truck accidents or construction accidents.
Both types of accidents can cause serious injuries and both negligent parties are established companies in most instances. This means that extensive funds may be available and a whole damage settlement may be available when you have an aggressive personal injury attorney.
Statistics show that injured victims recover approximately 40% more in settlements than claimants who do not hire representation. This fact alone is enough to encourage anyone injured in an accident to contact an experienced personal injury attorney like the legal professionals at Briggle & Polan, PLLC for a full free evaluation of your claim potential.
Choose a Trusted Injury Team
At Briggle & Polan, PLLC, we are proud of our reputation for compassionate and aggressive representation. In fact, our Austin attorneys strive to treat every client how they would want to be treated if they were in a similar situation. We offer free initial consultations, either over the phone or in person, and we can even come to you if needed. We offer legal services in English and Spanish and, if we don't win, you won't pay.
When you need an attorney to help you with your case, choose a team that's won millions on behalf of injured individuals throughout the state of Texas; choose Briggle & Polan, PLLC.
Call (512) 400-3278 to get started with your free case evaluation.