A wrongful death lawsuit is a specific type of personal injury lawsuit that is used when an individual is killed as a result of someone else's negligence or intentional act.
By filing a wrongful death lawsuit, the estate of the person who has died enables them to sue for financial compensation from the party who is responsible for that individual's death. Our client is someone who serves as a representative of the dead individual's estate, making a claim on behalf of the surviving family members.
Who Can File a Wrongful Death Lawsuit?
There are three key situations in which filing a wrongful death lawsuit can occur.
When the victim has been intentionally killed, such as when someone murders a family member, is one such instance
Another is when the victim loses their life as a result of medical malpractice
And the third instance is when someone dies as a result of injuries sustained in a car accident that involves negligence
Almost any situation in which a personal injury results in death can lead to a wrongful death lawsuit, except those involving injuries received at a place of employment which must legally be processed through the workers' compensation system.
What Evidence is Required?
The individual filing the lawsuit is required to meet what's known as a burden of proof that the defendant caused the victim's death. This may involve providing proof that negligence or breach of duty to the victim resulted in their death.
Who Can File a Wrongful Death Lawsuit?
Every state differs on who is entitled to file a wrongful death lawsuit. Filing a wrongful death lawsuit in Texas, the parents, the children and the spouse of the deceased individual may file this type of personal injury lawsuit. Children may seek compensation for a parent's death even if they are over the age of 18 and no longer living with that parent. But an adopted child is not entitled to file a claim over the death of a biological parent.
What Compensation is Covered?
By hiring Briggle & Polan, PLLC to represent you in a wrongful death lawsuit, there are a number of factors that influence the amount of compensation that can be claimed. These include the pain and suffering experienced by the deceased individual prior to their death, medical costs incurred, costs for the funeral and burial, loss of future income, loss of inheritance, any value attached to the services that the deceased individual had provided, loss of consortium, love and companionship, and loss of the caring, nurturing or providing that the deceased would have given had they not died.
Even if you are uncertain that you have a valid claim regarding a family member's death, please contact us to make an appointment for a consultation with one of our personal injury attorneys. We can discuss the facts of your specific case and the merits of filing a wrongful death lawsuit on your behalf. Contact us today for a free consultation at (512) 400-3278.
About the Attorney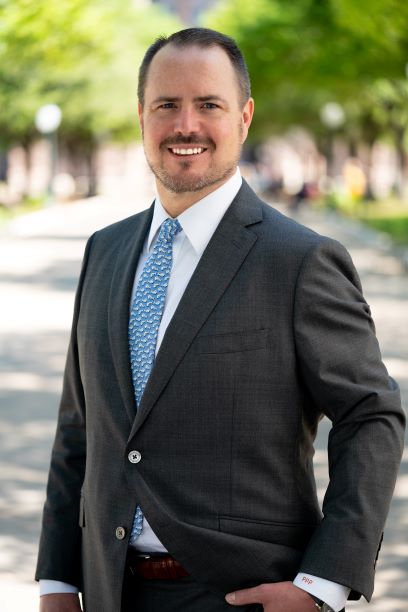 Parker Polan is a wrongful death attorney at Briggle & Polan. He focuses on personal injury cases, including wrongful death, to devote his efforts to protect the best interests of those who have been legally and physically harmed by another person's negligence.