One of the most common misconceptions people have about taking legal action after a car accident is that they can't afford it. They feel that hiring a lawyer can be a costly expenditure, and they would rather handle matters on their own to pursue compensation.
Unfortunately, the misconception of high-cost legal representation often leads to many individuals losing out on compensation because insurance companies take advantage of their rights. Below, we'll explain how you can afford a car accident lawyer and why it's more costly to go through this process without one.
Contingency Fees and Your Benefit
Most car accident attorneys work on a contingency fee basis, which benefits claimants during their most difficult times. When you have a clear understanding of contingency fees, it's easy to see why hiring a lawyer is the right move in your situation. Here's how this fee arrangement works:
You receive a free consultation to determine if you have a case.
If the lawyer takes your case, you agree on a contingency fee percentage.
You pay nothing out of pocket to start your case.
If you win compensation, your attorney's fees come out of your recovery at the percentage rate you agreed upon earlier in the process.
If we lose, you pay nothing.
How it Costs More to Not Have a Lawyer
Unfortunately, many individuals opt not to have legal representation after a car accident. They feel as though they can get the compensation they need without having to pay for legal help. This misconception can lead to you losing more money than you would obtain with a lawyer.
A settlement is not always enough to cover your losses, and you may find yourself paying out of pocket expenses for certain things in the aftermath of a crash. Having a lawyer helps you maximize your recovery, giving you peace of mind about the future.
At Briggle & Polan, PLLC, we promise to put your needs first. We seek results with our clients' best interests in mind, and you can be sure we're ready and willing to go the extra mile when your rights and future depend on our tenacious and experienced representation.
Call our firm today at (512) 400-3278 to speak with one of our Austin car accident lawyers.
About the Author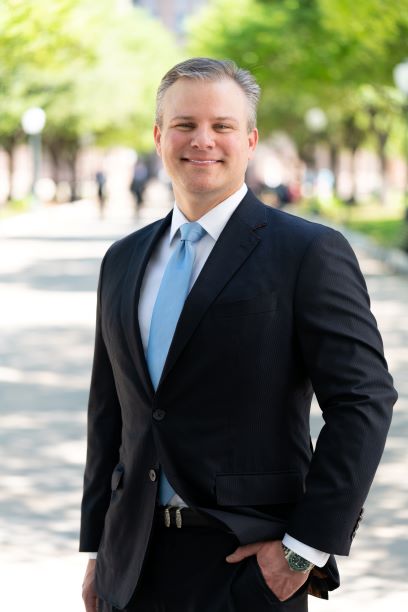 Attorney Hayden Briggle is devoted to serving clients through a wide range of legal issues, from minor car accidents to catastrophic accidents. In every case he takes on, he is devoted to investing his heart and energy to pursue the best possible outcome available. He is licensed to practice in the Western District of Texas and has been selected for inclusion in the Texas Super Lawyers® Rising Stars list for 6 years in a row!