Insurance companies are large corporations. Their focus is most often on protecting the profits that run their businesses, and there are few times they consider the needs of their claimants. Unfortunately, you can face significant challenges when dealing with insurance companies.
It's vital to have your rights protected by someone with experience in handling insurance companies. Our team at Briggle & Polan, PLLC recognizes just how difficult this situation can be for you. It's our duty to safeguard your rights and pursue the compensation you deserve. Here are some things we can do to help you.
Protecting You from Tactics
Insurance companies have many tactics that they try to use to deny or diminish the value of claims. They'll do whatever they can to take advantage of your already vulnerable position. They know you're looking to get compensation and fast, and they'll tell you anything to get you to settle quickly.
A settlement offer is designed to get you money, but it's not always fair. The settlement is often an insurance company's way of saving money, offering you less than you deserve, but also avoiding a long and strenuous trial process.
Answering Questions on Your Behalf
Insurance companies ask countless questions to try and get your statements about the accident. Many of the questions, though, are in hopes that you'll say something that allows the adjuster to diminish or deny your claim. Having our team on your side helps you answer the questions in a way that protects your rights.
Maximizing Your Compensation
Having legal representation on your side is one of the most effective ways to maximize the amount you may receive for your damages. Our team utilizes the evidence of your crash, as well as significant resources we have built over the years to help maximize the potential compensation you may be able to recover.
At Briggle & Polan, PLLC, we're focused on you and your needs. We don't back down from insurance companies, and our Austin car accident attorneys go above and beyond to champion your right to pursue compensation and justice. Trust in us to be your voice.
Call our firm at (512) 400-3278 today.
About the Attorney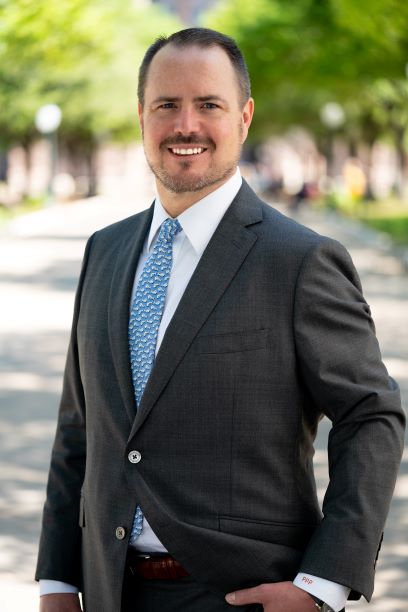 Meet Partner and Attorney Parker Polan of Briggle & Polan, PLLC. He is a devoted personal injury attorney who has gone up against some of the most powerful trial attorneys in the state of Texas. He uses this knowledge to assist and serve those who have suffered an injury at the hands of a negligent party and aggressively fights for those who need an advocate throughout Texas.