Austin Flood Claims Attorneys
Filing a Flood Claim in Texas
Water damage to your home or business can create huge issues even after the water has been cleaned up. Not only is it likely that many of your major appliances—refrigerator, washer, dryer, furnace, etc.—will need to be replaced, but you will also likely be in need of new carpeting and wall boards as well. Affording the financial expenses of replacing such high-value items can usually only be done with help, help that cannot often be found in your homeowners' insurance policy.
While the insurance policies for homeowners and business owners cover certain types of water damage, they typically don't include flood damage, which leaves victims of floods in a very difficult spot. Even individuals who have flood insurance are often put in precarious positions, as flood insurers are notorious for denying these claims, suggesting that the damage is not reflective of flood damage. If your flood claim was denied, Briggle & Polan, PLLC is here to help.
Contact our Austin flood claims attorneys today at (512) 400-3278 for a free, no-obligation consultation. Se habla español.
What Is the Official Definition of a "Flood?"
The Federal Emergency Management Agency (FEMA) strictly defines a flood as:
"A general and temporary condition of partial or complete inundation of two or more acres of normally dry land area or two or more properties (at least one of which is the policyholder's property) from overflow of inland or tidal waters, or unusual and rapid accumulation or runoff of surface waters from a source, or mudflow; OR collapse or subsidence of land along the shore of a lake or similar body of water as a result of erosion or undermining caused by waves or currents of water exceeding anticipated cyclical levels that result in a flood as defined above."

Some insurance agents have been known to abuse FEMA's definition of a flood, manipulating its intended meaning for the purpose of denying the insured's flood claim. If your claim was denied, an Austin flood claims lawyer from our office can investigate the damage to your property in order to determine if the damage meets the specifications of flood damage, as defined by FEMA. If we are able to determine that your claim was unduly denied, we can help you appeal.
Call Briggle & Polan, PLLC for a Free Consultation!
A denied flood claim can be devastating, but it doesn't have to ruin your life. At Briggle & Polan, we are here to help flood victims successfully file their damage claims and we are also here to fight for victims whose claims have been denied.
We strive to make the process as easy as possible for you by offering free, no-obligation consultations and contingency fees. This means that you'll never owe any upfront fees and you don't pay us a dime until we have successfully secured compensation on your behalf. In the unlikely event that we don't win your case, you won't pay us anything. There's nothing to lose and potentially a lot to gain; reach out to us today to learn more about how our team can help you with your flood insurance claim.
Call us today at (512) 400-3278 to schedule a consultation with an attorney at our firm.

If you are looking for excellent and honest attorneys, call them. - Paige

It feels good to have a team on your side that knows what they're doing and is willing to help you against big faceless insurance companies that don't want to pay up what they owe. - Matt

I very much appreciate all their hard work and will be happy to refer to them should the need come up for friends. - Sandi

They got me the help I? needed within a few days of hiring them. - Karina

These guys really helped me when no one else would. - Lauren
$1.8 Million Delivery Truck Accident

Our client was t-boned by a large package delivery truck that was traveling in excess of 70 mph. He sustained a severe neck injury that required spinal surgery. *Net to client was $759,182.96.

$350 Thousand Company Truck Collision

Our client was struck by a company truck that ran a red light at a busy intersection. *Net to client was $166,651.36.

$400 Thousand Company Truck Wreck

Our client was traveling down a residential street when a company truck backed out of a driveway into the side of her vehicle. *Net to client was $110,000.

$100 Thousand DWI Wreck Resolved

Our client was struck by a drunk driver in Round Rock, Texas. *Net to client was $51,113.04.

$115 Thousand Distracted Driver Caused Collision

A distracted driver failed to yield the right of way to our client, causing a collision. *Net to client was $25,035.44.

$132 Thousand Distracted Driver

Our client was the passenger in a vehicle struck by a distracted motorist who failed to yield the right of way at an intersection. *Net to client was $33,250.59.

$112.5 Thousand Truck Crash Into Building

A company driver lost control of his vehicle and smashed into a convenience store, injuring our client in the process. *Net to client was $30,259.56.

$82 Thousand T-Bone Collision

Our client had to be airlifted to the hospital as a result of a t-bone collision. *Net proceeds to client were $23,914.57.

$85 Thousand T-Bone Collision Resolved

Our client was t-boned by a distracted driver who ran a stop sign and required surgery for injuries sustained. *Attorney fees and expenses totaled $30,267.51.

$225 Thousand Collision With A Distracted Driver Operating An 18-Wheeler

Our client severely injured her back in the wreck and the driver did not have the required commercial driver's license needed to operate the truck. *Net proceeds to client were $89,737.54.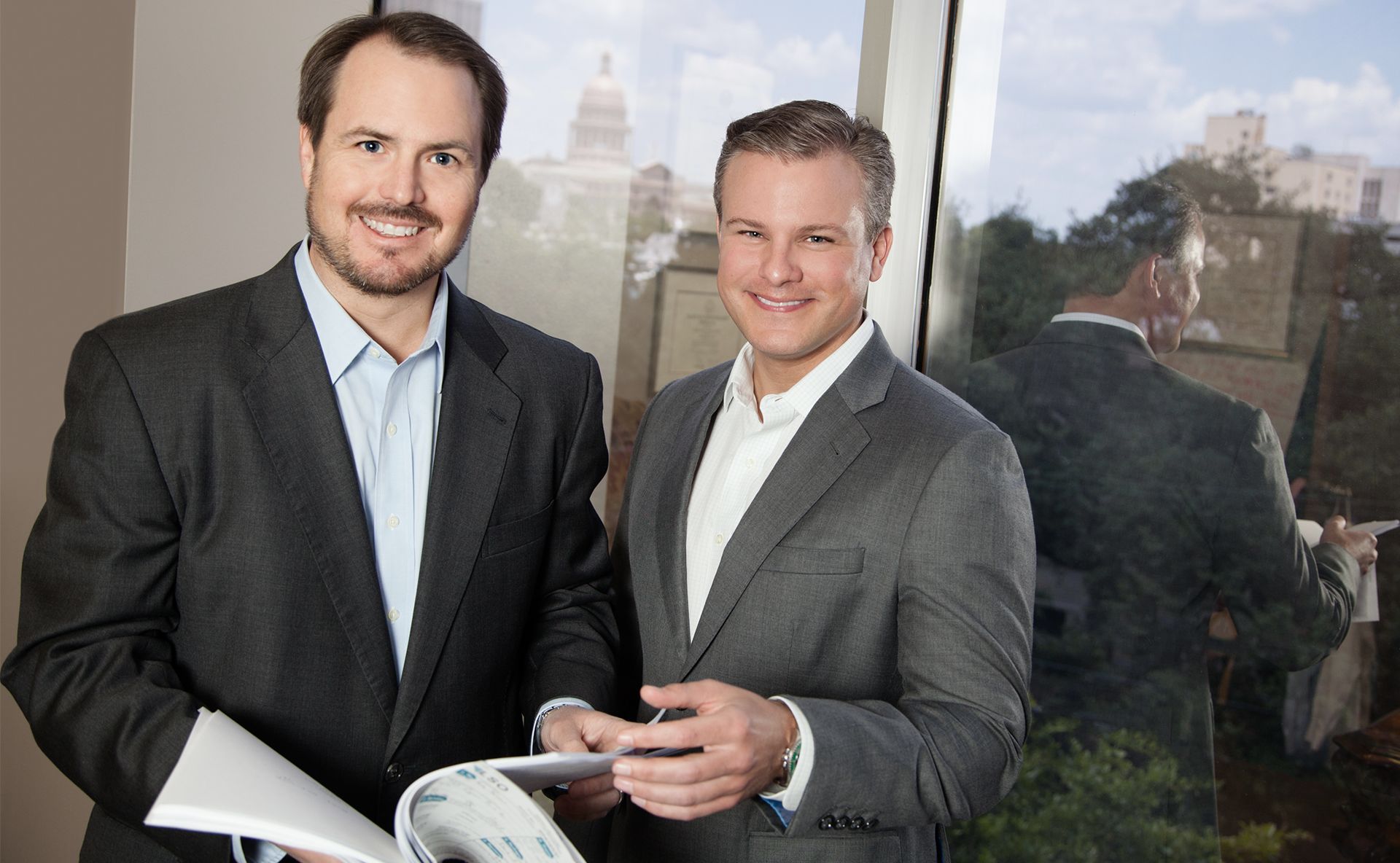 Award-Winning Legal Team Experienced Trial Attorneys That Will Fight For You In Court