Austin Wind & Hail Claims Attorneys
Filing a Property Damage Claim for Wind, Hail & Water Damage
At Briggle & Polan, our legal team has years of experience representing policyholders in need of resolving issues and disputes with insurance providers. Aside from representing victims and families who suffer harm through no fault of their own during the personal injury claim process, we also advocate on behalf of consumers who are entitled to fair and timely compensation from their insurance provider. If you have experienced wind or hail damage and have had your claim denied, inadequately handled, or underpaid, we can help.
Questions about wind or hail insurance claims? Call (512) 400-3278 for a free consultation with our Austin wind and hail claims lawyers!
Assisting Clients in Austin & Beyond
Each year, insurance companies pay billions of dollars to consumers who have had property damaged by wind, hail, and water. Such damage often occurs during harsh storms and natural disasters, like hurricanes. Our lawyers are experienced in handling these types of claims and can assist you with filing a wind or hail damage claim or protecting your rights after an insurance company handled your claim in bad faith.
We represent clients throughout the state of Texas, including policyholders in states that have been affected by Hurricane Harvey, in the following areas:
Houston
Corpus Christi
Port Lavaca
Bay City
Victoria
Kingsville
Alice
Houston
San Antonio
Galveston
Protecting Policyholders' Rights
When you file an insurance claim for property damage, you are entitled to a fair and timely settlement from your insurance provider. When insurance companies fail to settle your claim fairly or in a reasonable amount of time—or handle the claim in bad faith—you may have the right to pursue legal recourse.
Insurance companies have the legal obligation to handle policyholders' claims fairly and quickly. Unfortunately, insurance companies are also corporations more concerned with collecting premiums and preserving their bottom line than paying policyholders. By working with experienced Austin wind and hail claims attorneys, you can assert your rights and fight back against insurance companies to help ensure that you receive the settlement to which you are entitled.
Learn More about Your Rights & Claims
Our legal team is prepared to immediately respond to your call for help and will answer any questions you may have about your claim.
To learn more about your rights and how Briggle & Polan, PLLC can be of assistance, call (512) 400-3278 or fill out a free case evaluation form.

If you are looking for excellent and honest attorneys, call them. - Paige

It feels good to have a team on your side that knows what they're doing and is willing to help you against big faceless insurance companies that don't want to pay up what they owe. - Matt

I very much appreciate all their hard work and will be happy to refer to them should the need come up for friends. - Sandi

They got me the help I? needed within a few days of hiring them. - Karina

These guys really helped me when no one else would. - Lauren
$1.8 Million Delivery Truck Accident

Our client was t-boned by a large package delivery truck that was traveling in excess of 70 mph. He sustained a severe neck injury that required spinal surgery. *Net to client was $759,182.96.

$350 Thousand Company Truck Collision

Our client was struck by a company truck that ran a red light at a busy intersection. *Net to client was $166,651.36.

$400 Thousand Company Truck Wreck

Our client was traveling down a residential street when a company truck backed out of a driveway into the side of her vehicle. *Net to client was $110,000.

$100 Thousand DWI Wreck Resolved

Our client was struck by a drunk driver in Round Rock, Texas. *Net to client was $51,113.04.

$115 Thousand Distracted Driver Caused Collision

A distracted driver failed to yield the right of way to our client, causing a collision. *Net to client was $25,035.44.

$132 Thousand Distracted Driver

Our client was the passenger in a vehicle struck by a distracted motorist who failed to yield the right of way at an intersection. *Net to client was $33,250.59.

$112.5 Thousand Truck Crash Into Building

A company driver lost control of his vehicle and smashed into a convenience store, injuring our client in the process. *Net to client was $30,259.56.

$82 Thousand T-Bone Collision

Our client had to be airlifted to the hospital as a result of a t-bone collision. *Net proceeds to client were $23,914.57.

$85 Thousand T-Bone Collision Resolved

Our client was t-boned by a distracted driver who ran a stop sign and required surgery for injuries sustained. *Attorney fees and expenses totaled $30,267.51.

$225 Thousand Collision With A Distracted Driver Operating An 18-Wheeler

Our client severely injured her back in the wreck and the driver did not have the required commercial driver's license needed to operate the truck. *Net proceeds to client were $89,737.54.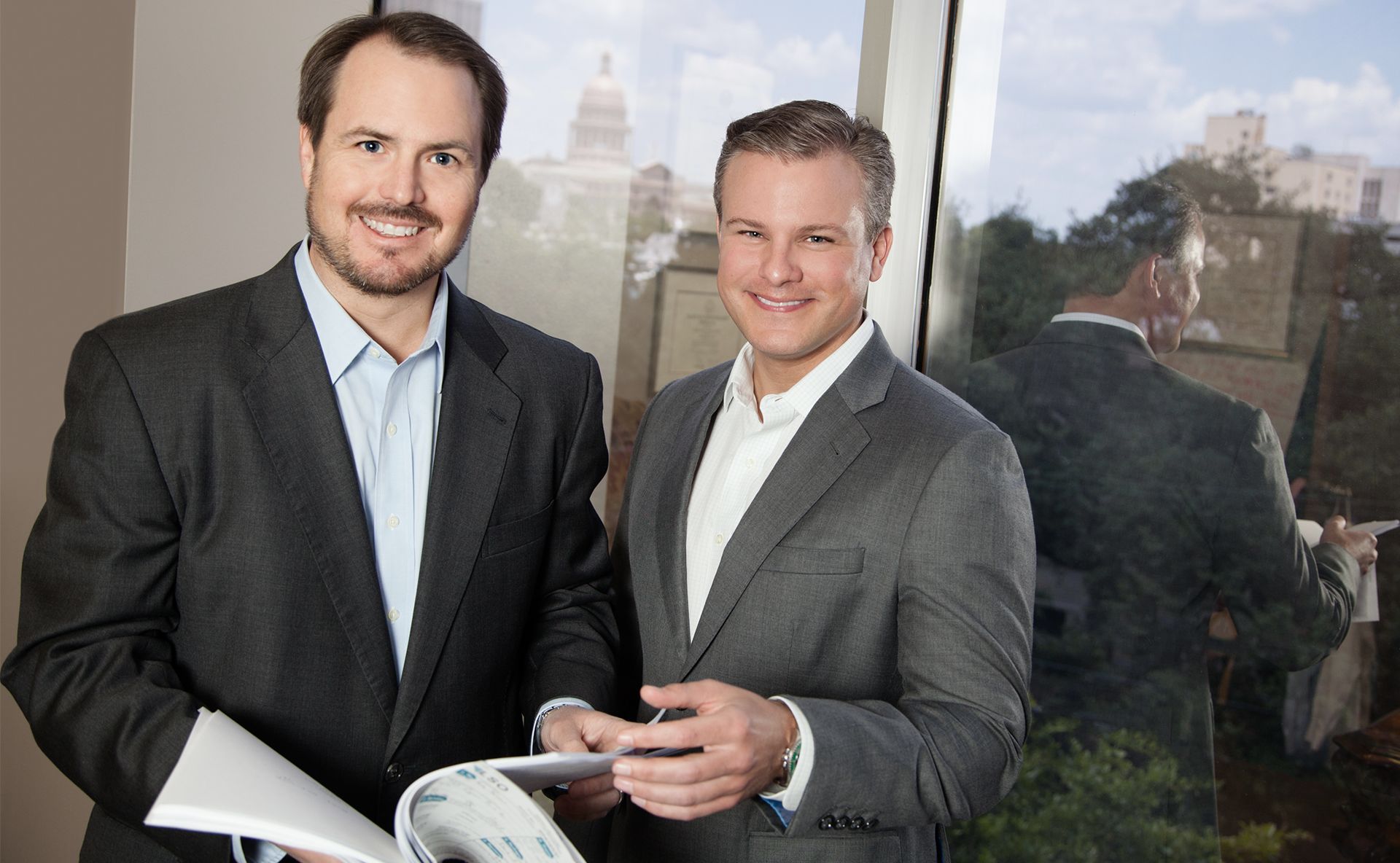 Award-Winning Legal Team Experienced Trial Attorneys That Will Fight For You In Court