Austin Hospital Negligence Attorneys
When a Hospital Does More Harm Than Good
When you go to the hospital for medical treatments, you should be able to confidently say that you're going to leave better than you arrived. If your condition worsens or you suffer a new injury, then some form of medical negligence might have occurred, which would call for a medical malpractice lawsuit.
Call (512) 400-3278 and speak with a hospital negligence lawyer from Briggle & Polan, PLLC in Austin, Texas. We have an extended history of managing complex medical malpractice claims, many of which have involved the inexcusable mistakes of a hospital staff member or an entire medical group.
Defendants in a hospital negligence claim can include:
Individual medical practitioners
Hospital management company
Support staff and their employers
No matter who did wrong that led to your injury or illness, we can file a claim against them and any relevant insurance policies. The goal is to secure maximum financial compensation on your behalf that helps you reach a more comfortable future.
Initial consultations are freefor inquiring clients.
Different Types of Hospital Negligence
Hospital negligence is often compared closely to medical malpractice, except it makes the distinction that the error has occurred within a hospital or a medical clinic, i.e., a hospital setting. Although there are similarities, it is important to work with a legal team that can identify the subtle differences that can make big impacts on how your case proceeds. For example, rules and regulations for a hospital can be noticeably different from those in a standalone pharmacy where medical malpractice can occur but not necessarily hospital negligence.
Common forms of hospital negligence include:
Incorrect triage order that does not prioritize patients with urgent medical conditions
Mixing patient files, resulting in incorrect or unsafe treatments
Surgical errors in operating theaters
Pharmacy errors in onsite pharmacies
Misdiagnosis of patient conditions
Discharging a patient before they are healthy enough for discharge
Hospital negligence can also include mistakes by nonmedical staff members, like clerks and cleaning crews. For example, you might have a premises liability-based hospital negligence claim on your hands if you slipped and fell in a hospital because a wet floor sign was not placed near a spill. As highly experienced personal injury attorneys, our team will be ready for any complications that can arise in your claim and keep it pointed in the right direction.
Hurt by a Hospital? Let Us Know
Our Austin hospital malpractice attorneys are standing by to hear from anyone who went to the hospital but became worse because of it. If there are signs of medical negligence, then we will know where to find them. Medical records, safety inspections, and even closed-circuit security camera footage could all be useful when building your claim.
Of course, you don't need to worry about how to find and use evidence of a hospital's negligence when you leave your case in our hands. We can manage all of the fine details and big problems in your name, leaving you free to take care of yourself. All the while, we will keep our eyes on the goal of securing an optimal settlement for you. If the defending hospital and its insurers will not respect your claim, then we can talk to you about taking your case to court where a judge or jury can hear your argument and, hopefully, take your side.
For more details about our legal representation and your options, call (512) 400-3278 now.

If you are looking for excellent and honest attorneys, call them. - Paige

It feels good to have a team on your side that knows what they're doing and is willing to help you against big faceless insurance companies that don't want to pay up what they owe. - Matt

I very much appreciate all their hard work and will be happy to refer to them should the need come up for friends. - Sandi

They got me the help I? needed within a few days of hiring them. - Karina

These guys really helped me when no one else would. - Lauren
$1.8 Million Delivery Truck Accident

Our client was t-boned by a large package delivery truck that was traveling in excess of 70 mph. He sustained a severe neck injury that required spinal surgery. *Net to client was $759,182.96.

$350 Thousand Company Truck Collision

Our client was struck by a company truck that ran a red light at a busy intersection. *Net to client was $166,651.36.

$400 Thousand Company Truck Wreck

Our client was traveling down a residential street when a company truck backed out of a driveway into the side of her vehicle. *Net to client was $110,000.

$100 Thousand DWI Wreck Resolved

Our client was struck by a drunk driver in Round Rock, Texas. *Net to client was $51,113.04.

$115 Thousand Distracted Driver Caused Collision

A distracted driver failed to yield the right of way to our client, causing a collision. *Net to client was $25,035.44.

$132 Thousand Distracted Driver

Our client was the passenger in a vehicle struck by a distracted motorist who failed to yield the right of way at an intersection. *Net to client was $33,250.59.

$112.5 Thousand Truck Crash Into Building

A company driver lost control of his vehicle and smashed into a convenience store, injuring our client in the process. *Net to client was $30,259.56.

$82 Thousand T-Bone Collision

Our client had to be airlifted to the hospital as a result of a t-bone collision. *Net proceeds to client were $23,914.57.

$85 Thousand T-Bone Collision Resolved

Our client was t-boned by a distracted driver who ran a stop sign and required surgery for injuries sustained. *Attorney fees and expenses totaled $30,267.51.

$225 Thousand Collision With A Distracted Driver Operating An 18-Wheeler

Our client severely injured her back in the wreck and the driver did not have the required commercial driver's license needed to operate the truck. *Net proceeds to client were $89,737.54.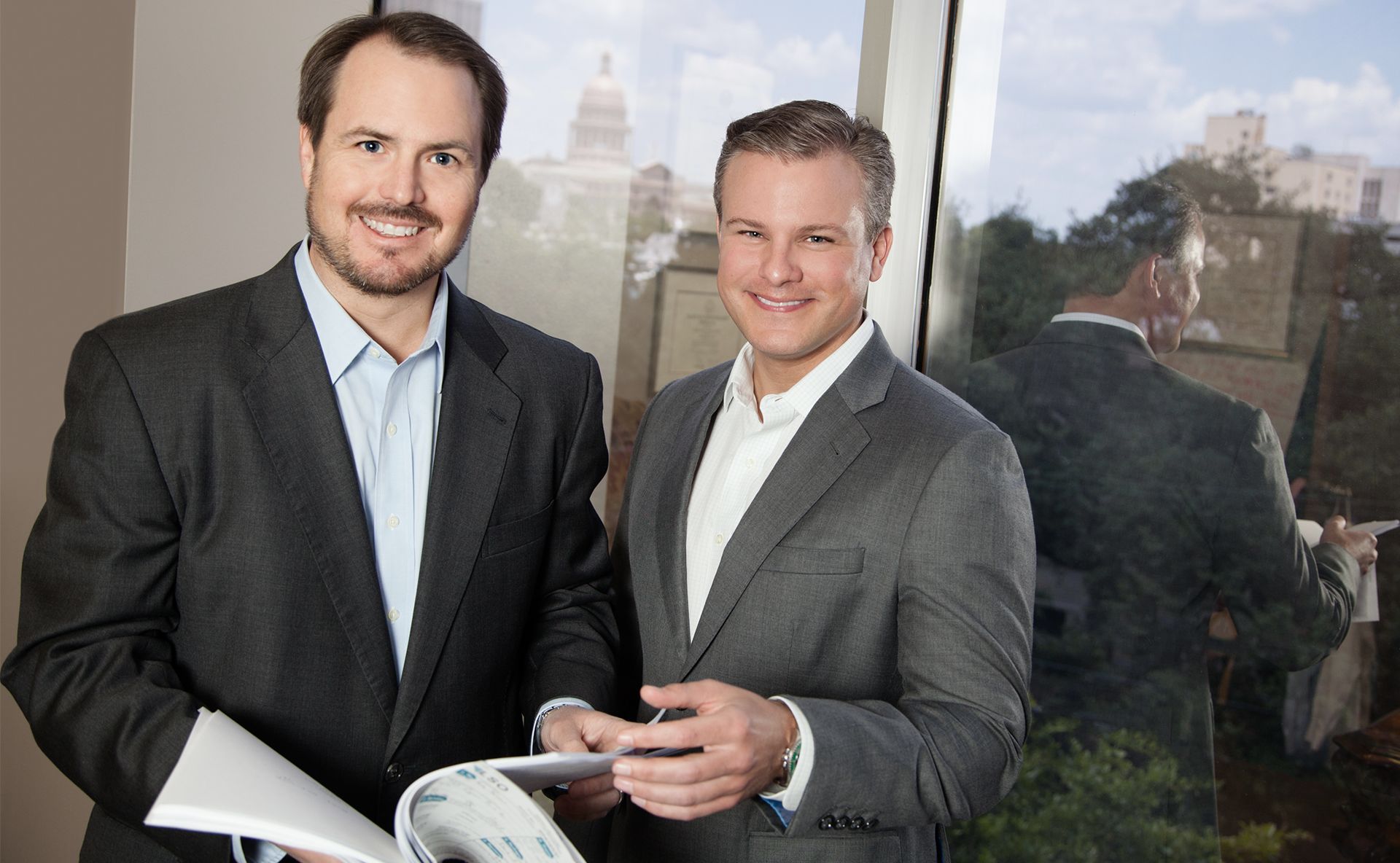 Award-Winning Legal Team Experienced Trial Attorneys That Will Fight For You In Court