Austin Tow Truck Accident Attorneys
What to Do If You Are in an Accident with a Tow Truck
Tow truck drivers, like all motorists, have a duty to drive safely. They often transport passengers who are having their cars and other vehicles towed, meaning they also have a duty to keep these passengers safe. Depending on the exact location where a tow truck driver operates, he or she may be subject to federal, state, and/or local laws and regulations. Unfortunately, these regulations are not always followed—often with catastrophic results.
If you were injured in a collision with a tow truck, either as the occupant of another vehicle or a passenger in the tow truck, we can help. At Briggle & Polan, PLLC, our Austin tow truck accident attorneys have extensive experience with complex truck accident claims; we understand what it takes to prove liability and we are prepared to aggressively advocate for you and your recovery.
Call us today at (512) 400-3278 or contact us online for a free, no-obligation case evaluation. Se habla español.
Recovering Compensation after a Tow Truck Accident
Tow truck accidents can result in bodily injury, death, and property damage, depending on the circumstances involved. Victims of tow truck accidents are typically entitled to recover compensation for their losses when the incident was the result of negligence or wrongful actions. However, determining who is liable for those damages can be complicated.
Tow truck drivers are employed by various private entities. In some cases, these companies may be in contract with a municipal or governmental agency. Even if a tow truck driver acts negligently and this leads to the accident, the company that owns, leases, or contracts the truck may be liable. At Briggle & Polan, PLLC, we often work with accident reconstruction experts and other specialists to determine exactly how the accident occurred and who, therefore, is liable.
When determining who is liable for a tow truck accident, we may look at various factors, including but not limited to:
Was the driver of the tow truck distracted, fatigued, or intoxicated at the time of the accident?
Did a tow truck defect cause the driver to lose control over the vehicle?
Did the tow truck driver properly secure the vehicle that was being carried?
Did the mechanisms meant to hold the vehicle being towed in place fail?
Was there enough time for the tow truck driver to react/prevent the collision?
Did a flaw in the roadway's design or construction lead to the incident?
We leave no stone unturned in our efforts to secure the full, fair compensation you are owed. If you suffered severe bodily injury or property damage to your vehicle as a result of a tow truck accident, our Austin tow truck accident lawyers can help you work to recover a just settlement for your losses. We also assist family members and loved ones of those wrongfully killed in tow truck collisions. While no amount of compensation can undo the suffering you have been through, a financial recovery can help you navigate unexpected financial burdens and, in rare cases, punish the liable party for negligence.
Contact Us Today for a Free Consultation
While we always strive to avoid the time and expense of trial, it is not always possible to secure a fair settlement that meets all of our clients' needs. When this is the case, you want to have an attorney who is comfortable in the courtroom. At Briggle & Polan, PLLC, we are true trial lawyers; in fact, many attorneys turn to us with complex litigation because we are known for our ability to aggressively represent our clients in trial. If the liable party is unwilling to negotiate with our attorneys, we are not afraid to pursue justice and the fair recovery you deserve by taking your case to trial.
Injured in a tow truck accident in Austin or the nearby areas? Call us today at (512) 400-3278 for a free and confidential case evaluation. We are available 24/7!

I very much appreciate all their hard work and will be happy to refer to them should the need come up for friends. - Sandi

I couldn't be happier with the services they provided. - Emily

I felt really taken care of, have and will continue to refer to my friends. - Patrick

They got me the help I? needed within a few days of hiring them. - Karina

Briggle and Polan were phenomenal. - Tiffany
$1.5 Million Work Accident Caused Brain Injury

Our client was thrown off the back of a work truck, which fractured his skull and caused him to suffer a traumatic brain injury. *Net proceeds to the client were $900,052.11.

$1.3 Million Hit By Drunk Driver

Our client was run over by a drunk driver operating a company truck late at night which required multiple surgeries and months of rehabilitation. *Net proceeds to our client were $571,000.00.

$1 Million Rear-End Collision Resolved

Our client was rear-ended by an insurance adjuster in a commercial vehicle causing severe back and neck injuries. *Net to the client was $346,766.03.

$450 Thousand DWI Wreck Resolved

Our client was rear-ended by a drunk driver, which injured his back and neck. *Net proceeds to the client were $229,040.12.

$450 Thousand 18 Wheeler Rollover Resolved

Our client was an employee working for a company in Montana when he was injured in a rollover collision with an 18-wheeler. *Net to the client was $214,573.81.

$400 Thousand Defective Tire Case With Co-Counsel

A man driving a cement truck was injured when his tire blew out and the cement truck rolled over. *Net to the client was $123,916.22.

$350 Thousand Distracted Driver Accident

Our client suffered a ruptured abdomen after being violently rear-ended by a distracted driver. *Net proceeds to the client was $134,418.06.

$295 Thousand 18-Wheeler Accident

Our client was sideswiped by the driver of an 18-wheeler, causing his vehicle to fly off the road and strike a telephone pole. *The net proceeds to the client were $127,018.03.

$285 Thousand 18-Wheeler Accident

Our client was hit by an 18-wheeler when it made an unsafe lane change, suffering a low-back injury. *Attorney fees & expenses were $126,436.47

$283.7 Thousand T-Boned in Intersection

Our client was involved in a car accident in Las Cruces, New Mexico and severely injured her arm in the crash. *Net proceeds to our client were $123,133.07.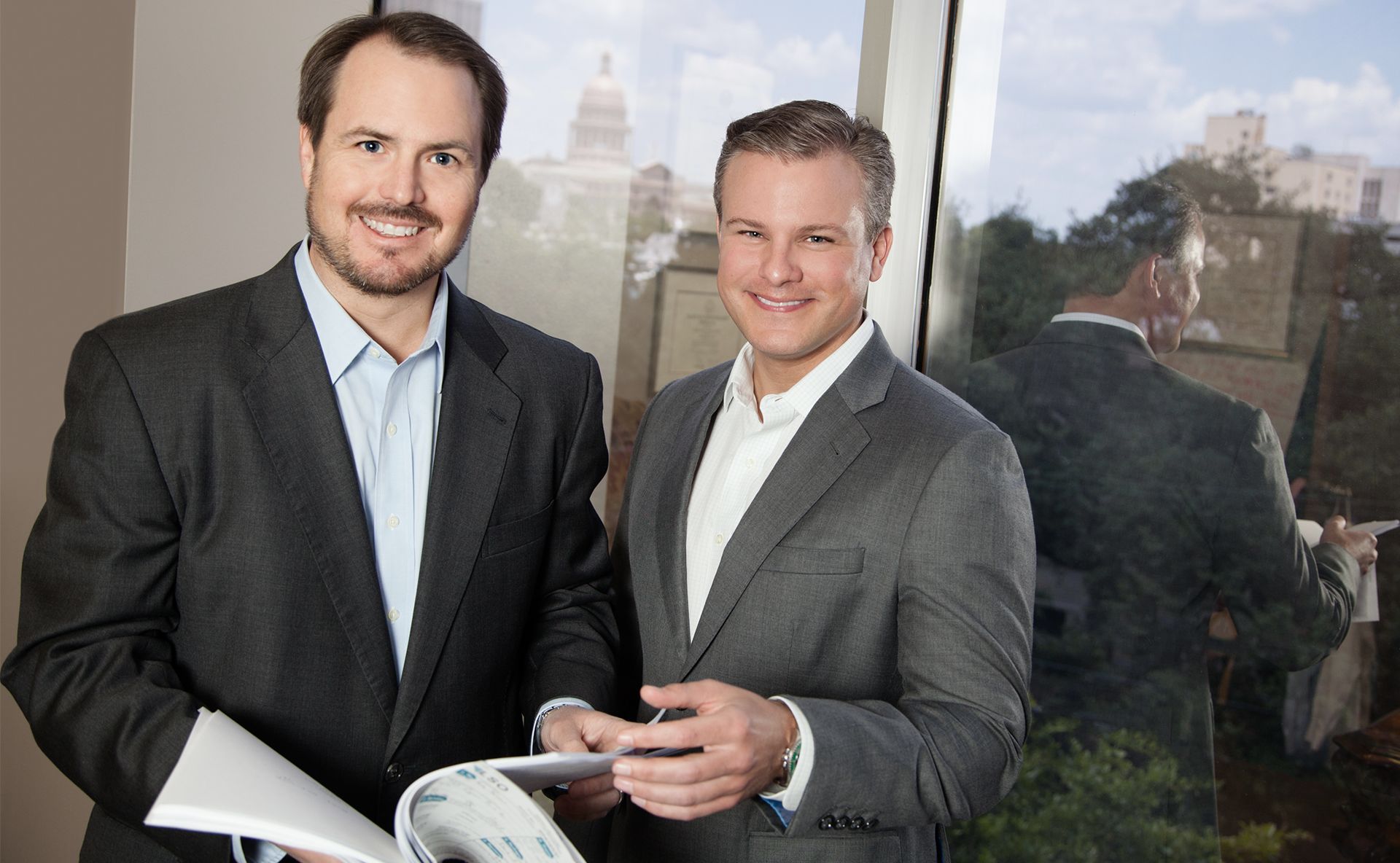 Award-Winning Legal Team Experienced Trial Attorneys That Will Fight For You In Court