Rear-End Accident Attorneys in Austin
Who Is At Fault for Rear-End Accidents?
Rear-end accidents make up some of the most common types of car accidents in Texas and throughout the nation. In most cases, the rear driver is at fault for such collisions. This is because drivers are responsible for keeping a safe distance from the car in front of them. When they fail to do so, it's unlikely that they'll be able to stop in time should the car in front of them need to stop suddenly. However, not all rear-end accidents are the fault of the rear driver. If the driver in front is not exercising reasonable care or is negligent—for example, if he has received a ticket for his brake lights being out but has failed to fix them—he can be held liable.
Were you injured in a rear-end collision? Contact Briggle & Polan, PLLC to find out how our Austin rear-end accident attorneys can help you fight for the fair compensation you are owed. We have extensive experience and are real trial lawyers, unafraid of taking your case to court if necessary.
Request a free, no-obligation consultation; call (512) 400-3278 or submit an online contact form today to get started. If we don't win your case, you don't pay!
Liability in Rear-End Collisions
As previously mentioned, the front driver may sometimes be at fault for a rear-end collision. The most common examples of this include when the front driver's brake lights are out, when the front driver is backing up, or when the front driver is acting recklessly/intentionally trying to get hit. The front driver may also be found at fault if he or she is driving drunk.
However, in the vast majority of cases, the rear driver is at fault for rear-end accidents. Some of the most common causes of rear-end collisions include:
Following too closely/tailgating
Speeding
Driving in heavy traffic
Auto product defects (such as faulty brakes)
Aggressive driving/road rage
Fatigued driving
Even at relatively low speeds, rear-end collisions can result in serious injuries. One of the most common rear-end collision injuries is whiplash, which is an injury to the neck that occurs when the head moves forward then quickly snaps back as a result of sudden deceleration. Other common injuries include spinal cord injuries, broken bones, cuts and lacerations, bruises, traumatic brain injuries, chronic pain, and mental issues, such as PTSD, anxiety, and new fear of driving.
Work Directly with Our Award-Winning Attorneys
When you trust your case to the team at Briggle & Polan, PLLC, you work directly with a rear-end accident attorney who has an in-depth understanding of Texas personal injury law. Our award-winning team consists of Austin rear-end accident lawyers who understand what you are going through and are committed to helping you secure the maximum compensation you are owed. While we always try to help our clients avoid the time and expense of trial, we are prepared to represent you in the courtroom if a fair settlement cannot be reached with the liable insurance party.
Reach out to us today at (512) 400-3278 for a free, confidential consultation. Se habla español.

I very much appreciate all their hard work and will be happy to refer to them should the need come up for friends. - Sandi

I couldn't be happier with the services they provided. - Emily

I felt really taken care of, have and will continue to refer to my friends. - Patrick

They got me the help I? needed within a few days of hiring them. - Karina

Briggle and Polan were phenomenal. - Tiffany
$1.5 Million Work Accident Caused Brain Injury

Our client was thrown off the back of a work truck, which fractured his skull and caused him to suffer a traumatic brain injury. *Net proceeds to the client were $900,052.11.

$1.3 Million Hit By Drunk Driver

Our client was run over by a drunk driver operating a company truck late at night which required multiple surgeries and months of rehabilitation. *Net proceeds to our client were $571,000.00.

$1 Million Rear-End Collision Resolved

Our client was rear-ended by an insurance adjuster in a commercial vehicle causing severe back and neck injuries. *Net to the client was $346,766.03.

$450 Thousand DWI Wreck Resolved

Our client was rear-ended by a drunk driver, which injured his back and neck. *Net proceeds to the client were $229,040.12.

$450 Thousand 18 Wheeler Rollover Resolved

Our client was an employee working for a company in Montana when he was injured in a rollover collision with an 18-wheeler. *Net to the client was $214,573.81.

$400 Thousand Defective Tire Case With Co-Counsel

A man driving a cement truck was injured when his tire blew out and the cement truck rolled over. *Net to the client was $123,916.22.

$350 Thousand Distracted Driver Accident

Our client suffered a ruptured abdomen after being violently rear-ended by a distracted driver. *Net proceeds to the client was $134,418.06.

$295 Thousand 18-Wheeler Accident

Our client was sideswiped by the driver of an 18-wheeler, causing his vehicle to fly off the road and strike a telephone pole. *The net proceeds to the client were $127,018.03.

$285 Thousand 18-Wheeler Accident

Our client was hit by an 18-wheeler when it made an unsafe lane change, suffering a low-back injury. *Attorney fees & expenses were $126,436.47

$283.7 Thousand T-Boned in Intersection

Our client was involved in a car accident in Las Cruces, New Mexico and severely injured her arm in the crash. *Net proceeds to our client were $123,133.07.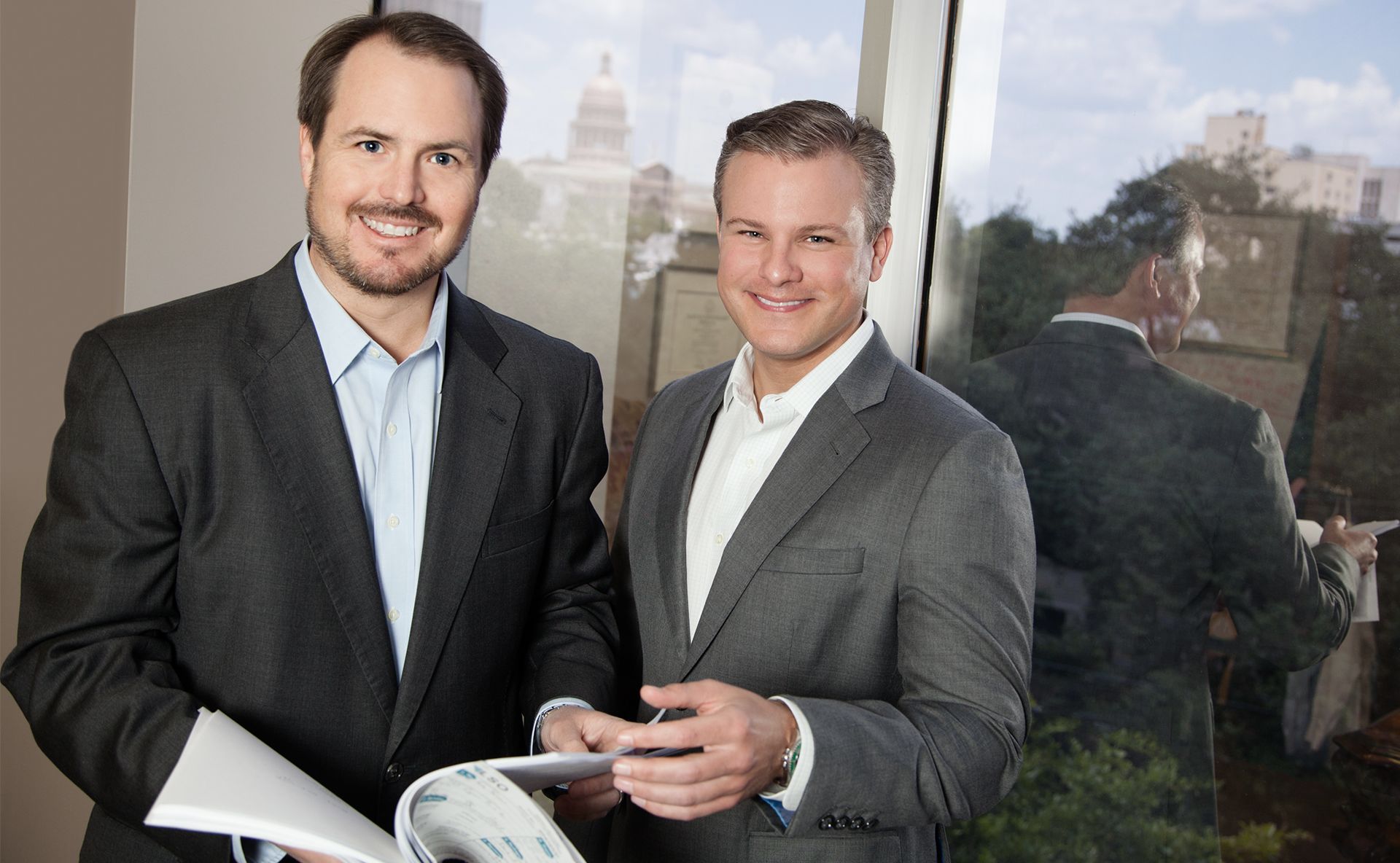 Award-Winning Legal Team Experienced Trial Attorneys That Will Fight For You In Court