Austin Roundup® Lawsuit Attorneys
Helping Victims Obtain Justice
Monsanto and Bayer AG have suffered 3 legal blows recently in lawsuits alleging that Roundup® caused cancer. Our lawyers at Briggle & Polan, PLLC are currently evaluating cases in which individuals were harmed by the product. If you came into contact with the weed killer and were diagnosed with cancer, call our skilled team today. We will take the time to listen to your story and discuss your legal options with you. When you hire our team for your case, we will provide the compassionate, one-on-one attention you deserve to navigate the complicated civil action process.
To speak with one of our attorneys today, call us at (512) 400-3278.
Glyphosate and Cancer Diagnoses
Roundup® is one of the most popular weed killers in the world and has been produced and distributed for decades. The active ingredient in the product is an herbicide called glyphosate. Although Monsanto – and Bayer, which acquired the company in 2018 – has claimed that the substance is safe to use, recent research suggests otherwise. In 2015, the International Agency for Research on Cancer (IARC) listed it as a probable carcinogen, and studies have suggested that constant exposure could increase the risk of a cancer diagnosis.
Glyphosate has been linked to several types of cancers, including:
Non-Hodgkin's lymphoma
Multiple myeloma
Leukemia
B-cell lymphoma
Recent Roundup® Litigation
After the IARC announcement, numerous claims were filed against Monsanto, asserting that it knew about the adverse health effects associated with its product, but failed to adequately warn consumers.
In California, three separate lawsuits were filed against Monsanto in which the plaintiffs claimed to have used Roundup® for years and were later diagnosed with cancer. The juries in each of the cases found the company liable and awarded the plaintiffs millions of dollars in damages. Monsanto and Bayer face over 10,000 similar lawsuits nationwide.
For Award-Winning Representation, Contact Our Firm Today!
At Briggle & Polan, PLLC, we believe that companies that develop and distribute products that harm consumers should be held responsible for their negligence. As such, we work hard to build compelling legal strategies to accurately tell the victim's story. If you were injured, trust your case to our skilled team. We will work directly with you throughout the process, answering your questions and explaining what you can expect. Our Austin lawyers have successfully obtained millions of dollars in verdicts and settlements for past clients, and we will work toward fair compensation on your behalf.
Schedule your free consultation today by calling us at (512) 400-3278 or contacting us online.

If you are looking for excellent and honest attorneys, call them. - Paige

It feels good to have a team on your side that knows what they're doing and is willing to help you against big faceless insurance companies that don't want to pay up what they owe. - Matt

I very much appreciate all their hard work and will be happy to refer to them should the need come up for friends. - Sandi

They got me the help I? needed within a few days of hiring them. - Karina

These guys really helped me when no one else would. - Lauren
$1.8 Million Delivery Truck Accident

Our client was t-boned by a large package delivery truck that was traveling in excess of 70 mph. He sustained a severe neck injury that required spinal surgery. *Net to client was $759,182.96.

$350 Thousand Company Truck Collision

Our client was struck by a company truck that ran a red light at a busy intersection. *Net to client was $166,651.36.

$400 Thousand Company Truck Wreck

Our client was traveling down a residential street when a company truck backed out of a driveway into the side of her vehicle. *Net to client was $110,000.

$100 Thousand DWI Wreck Resolved

Our client was struck by a drunk driver in Round Rock, Texas. *Net to client was $51,113.04.

$115 Thousand Distracted Driver Caused Collision

A distracted driver failed to yield the right of way to our client, causing a collision. *Net to client was $25,035.44.

$132 Thousand Distracted Driver

Our client was the passenger in a vehicle struck by a distracted motorist who failed to yield the right of way at an intersection. *Net to client was $33,250.59.

$112.5 Thousand Truck Crash Into Building

A company driver lost control of his vehicle and smashed into a convenience store, injuring our client in the process. *Net to client was $30,259.56.

$82 Thousand T-Bone Collision

Our client had to be airlifted to the hospital as a result of a t-bone collision. *Net proceeds to client were $23,914.57.

$85 Thousand T-Bone Collision Resolved

Our client was t-boned by a distracted driver who ran a stop sign and required surgery for injuries sustained. *Attorney fees and expenses totaled $30,267.51.

$225 Thousand Collision With A Distracted Driver Operating An 18-Wheeler

Our client severely injured her back in the wreck and the driver did not have the required commercial driver's license needed to operate the truck. *Net proceeds to client were $89,737.54.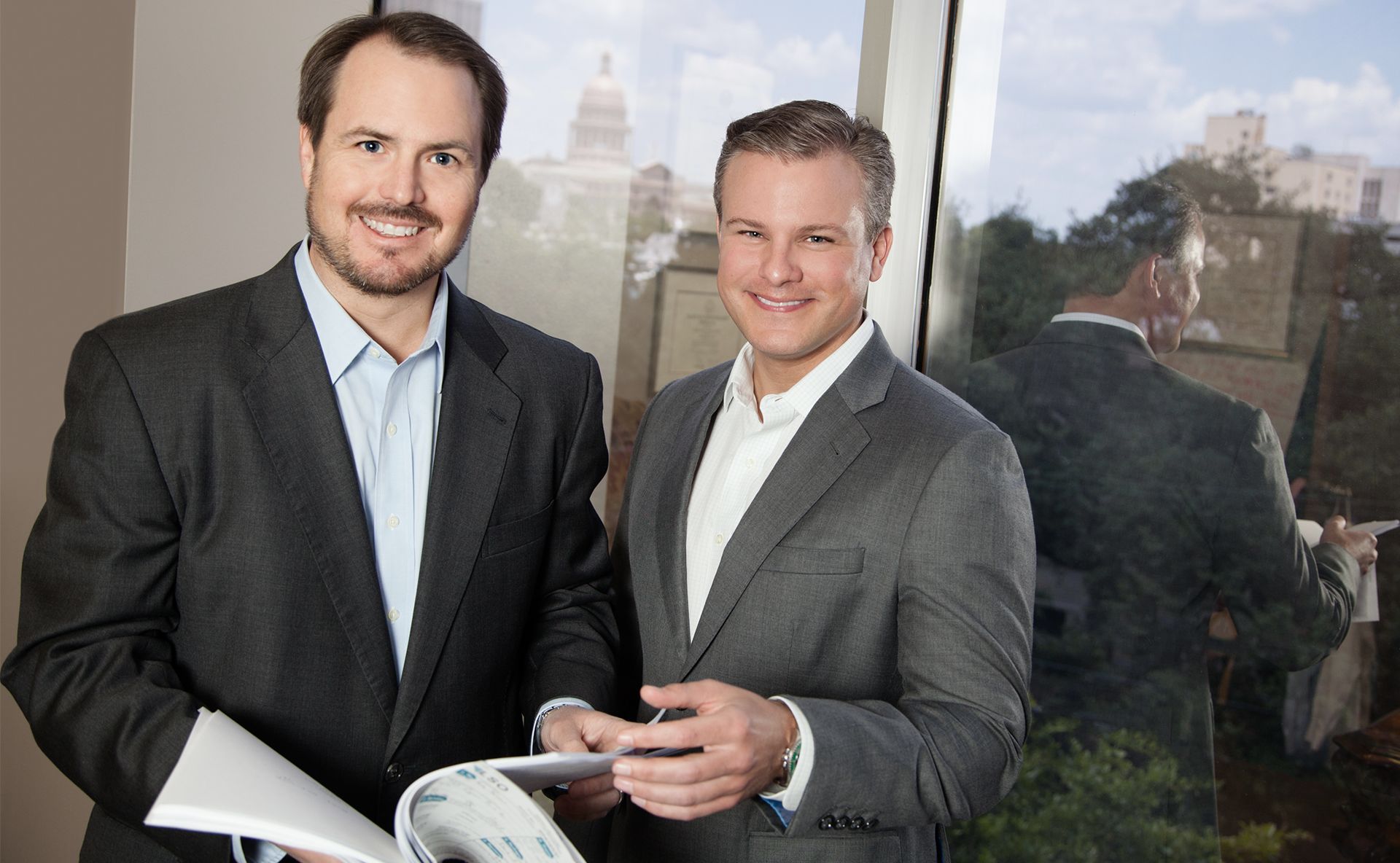 Award-Winning Legal Team Experienced Trial Attorneys That Will Fight For You In Court