TDF Litigation Attorneys
Representing Patients Harmed by Tenofovir Disoproxil Fumarate Side Effects
Tenofovir disoproxil fumarate (TDF), a drug produced by the pharmaceutical corporation Gilead, was developed as HIV prevention and treatment medicine. It was marketed under the names of Truvada, Atripla, Complera, Stribild, and Viread.
Gilead has recently faced legal action focused on claims that TDF has been found to cause severe side effects, and that the company shelved a safer drug to gain profits.
If you were prescribed TDF and suffered from kidney and bone issues caused by the drug, call (512) 400-3278 or use our contact form to schedule a free consultation.
The Dangerous Side Effects of TDF
The use of TDF is an effective treatment plan for HIV patients. By preventing virus development, the drug minimizes the infection, and improves the overall quality of life for patients. The drug must be taken in high doses in order to be effective, and unfortunately, the high dosage can contribute to severe side effects. The marketing and labeling of TDF did not include any warnings of the potential risks of use.
The side effects of TDF mainly harm the kidneys and bones. Side effects may include:
Kidney failure, disease, and injury
Fanconi Syndrome
Renal tubular dysfunction
Bone fractures
Osteoporosis
Osteopenia
A Safer Alternative
Allegedly, Gilead was aware of the side effects of TDF upon the release of the drug. During this time, the company began developing tenofovir alafenamide fumarate (TAF). TAF does not have the detrimental side effects of TDF, and has been found to be more effective in HIV treatment.
Gilead actively hid information about the risks of TDF, and their findings on TAF. TDF was seen as more profitable, so the development of TAF was halted and its benefits were kept secret. Therefore, doctors continued to prescribe TDF, unnecessarily subjecting patients to its side effects.
Speak with Our Experienced Trial Lawyers
If you have been prescribed TDF and suffered from kidney failure, bone loss, or other side effects, contact Briggle & Polan, PLLC. Our team is dedicated to holding Gilead accountable for its negligence, and recovering the compensation patients deserve.
Request a free consultation with our team of skilled attorneys. Call us 24/7 at (512) 400-3278 or send us a message on our website.

If you are looking for excellent and honest attorneys, call them. - Paige

It feels good to have a team on your side that knows what they're doing and is willing to help you against big faceless insurance companies that don't want to pay up what they owe. - Matt

I very much appreciate all their hard work and will be happy to refer to them should the need come up for friends. - Sandi

They got me the help I? needed within a few days of hiring them. - Karina

These guys really helped me when no one else would. - Lauren
$1.8 Million Delivery Truck Accident

Our client was t-boned by a large package delivery truck that was traveling in excess of 70 mph. He sustained a severe neck injury that required spinal surgery. *Net to client was $759,182.96.

$350 Thousand Company Truck Collision

Our client was struck by a company truck that ran a red light at a busy intersection. *Net to client was $166,651.36.

$400 Thousand Company Truck Wreck

Our client was traveling down a residential street when a company truck backed out of a driveway into the side of her vehicle. *Net to client was $110,000.

$100 Thousand DWI Wreck Resolved

Our client was struck by a drunk driver in Round Rock, Texas. *Net to client was $51,113.04.

$115 Thousand Distracted Driver Caused Collision

A distracted driver failed to yield the right of way to our client, causing a collision. *Net to client was $25,035.44.

$132 Thousand Distracted Driver

Our client was the passenger in a vehicle struck by a distracted motorist who failed to yield the right of way at an intersection. *Net to client was $33,250.59.

$112.5 Thousand Truck Crash Into Building

A company driver lost control of his vehicle and smashed into a convenience store, injuring our client in the process. *Net to client was $30,259.56.

$82 Thousand T-Bone Collision

Our client had to be airlifted to the hospital as a result of a t-bone collision. *Net proceeds to client were $23,914.57.

$85 Thousand T-Bone Collision Resolved

Our client was t-boned by a distracted driver who ran a stop sign and required surgery for injuries sustained. *Attorney fees and expenses totaled $30,267.51.

$225 Thousand Collision With A Distracted Driver Operating An 18-Wheeler

Our client severely injured her back in the wreck and the driver did not have the required commercial driver's license needed to operate the truck. *Net proceeds to client were $89,737.54.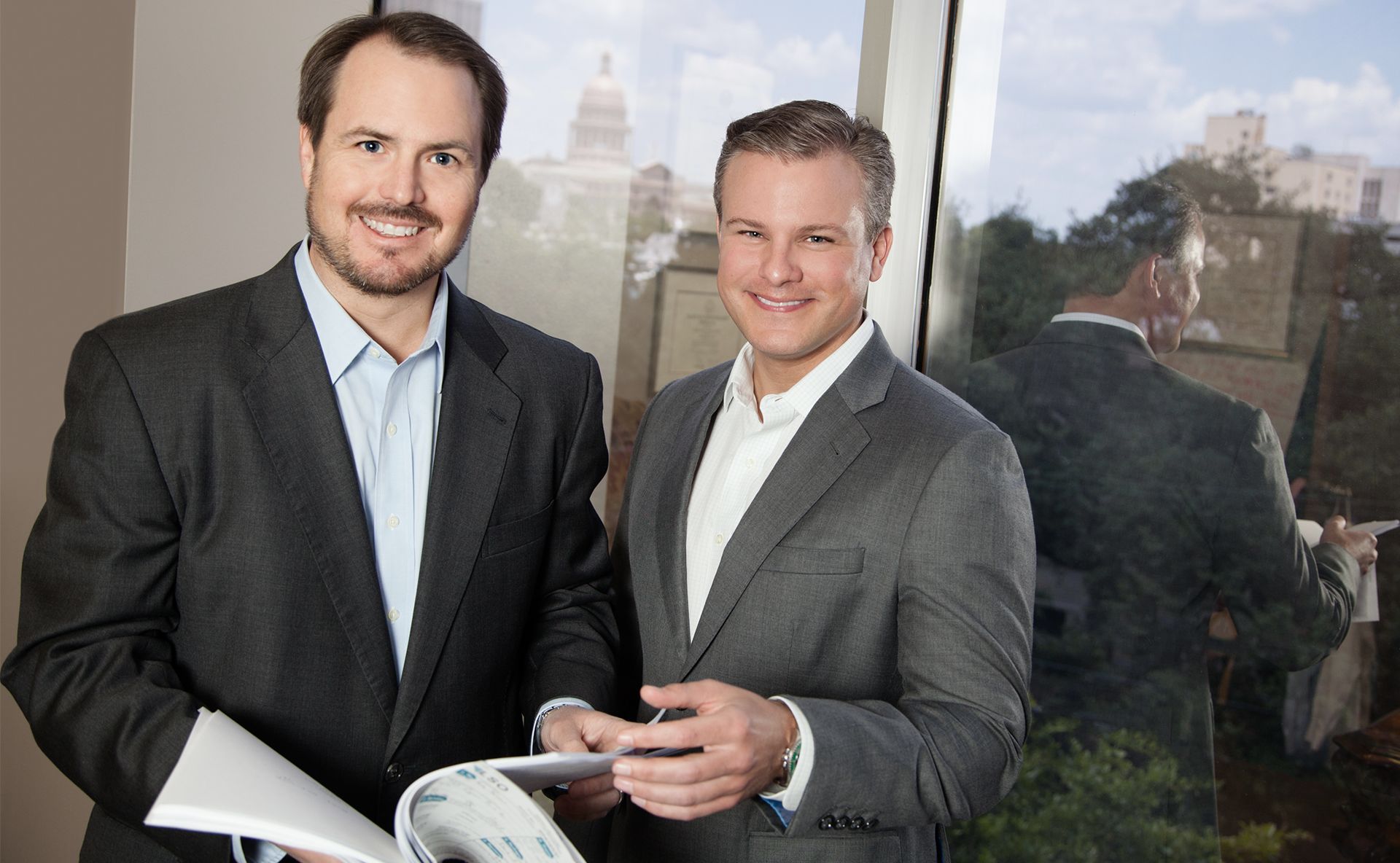 Award-Winning Legal Team Experienced Trial Attorneys That Will Fight For You In Court