Austin Uninsured & Underinsured Motorist Claims
Helping You Understand Your Options for Financial Recovery
Being in a car accident is an incredibly frightening experience; realizing that the other driver involved in the collision does not have any insurance or does not have enough insurance to cover the cost of your damages can add undue stress to an already stressful situation. How will you be able to pay for your medical bills? Will you be able to recover any compensation for your lost wages? Will you be forced to pay for repairs to your car? What are your legal options?
At Briggle & Polan, PLLC, we can help you navigate the process of filing an uninsured or underinsured motorist (UIM) claim. Our experienced Austin uninsured and underinsured motorist attorneys can help you clearly understand your rights and legal options. We know how to negotiate with insurance companies and can handle the entire settlement process on your behalf.
Get in touch with us today at (512) 400-3278 for a free, no-obligation consultation. Se habla español.
How Many Uninsured Drivers Are There in Texas?
While it's impossible to determine the exact number of uninsured drivers in Texas, it is estimated that anywhere from 13 to 20 percent of Texas motorists lack auto insurance. Nationwide, this number hovers at about 14 percent.
Car insurance is required by law, so why do people drive without it? According to some studies, about 80 percent of automobile drivers who don't have insurance don't have it because they can't afford it or because the vehicle is no longer in use.
Additionally, uninsured drivers are most likely to be involved in hit and run accidents. Often, uninsured motorists will flee the scene of the accident out of fear or because they lack the maturity to deal with the consequences of their actions.
Texas Auto Insurance Laws
In Texas, everyone who operates a motor vehicle of any type—a car, motorcycle, truck, etc.—is required by law to carry at least $30,000 in bodily injury insurance (up to $60,000 per accident) and $25,000 in property damage insurance. This is known as the minimum liability coverage.
In addition to minimum liability, motorists may add on additional coverage to their auto insurance policy. One optional but highly recommended type of coverage is uninsured/underinsured (UM/UIM) coverage.
There are two types of UM/UIM coverage:
Bodily Injury UM/UIM Coverage: This coverage will pay for your medical bills, pain and suffering, lost wages/income, permanent or partial disability, and disfigurement in the event that you are hit by an uninsured or underinsured motorist.
Property Damage UM/UIM Coverage: This coverage is meant to cover the costs of repairs to your vehicle, a rental car while your vehicle is being repaired, damage to personal belongings/items inside your car, and related damages.
If you choose to add UM/UIM coverage to your auto insurance policy, your family members and anyone driving your vehicle will also be covered.
What to Do If You Are Hit by an Uninsured Motorist
If you are involved in a hit and run accident or you are injured by an uninsured or underinsured motorist, you may be able to recover compensation through your own insurance policy. This is only possible if you have UM/UIM coverage. It is very important that you go over the details of your policy carefully in order to determine whether or not you are covered.
At Briggle & Polan, PLLC, we have extensive experience handling UM/UIM claims in Austin and the surrounding areas. Our undinsured/underinsured car accident attorneys can help you review your policy and determine if you are entitled to receive compensation for your bodily injuries and/or property damage. If you believe the insurance company is not providing you with the compensation you are owed, we are prepared to fight for you.
Contact the Austin uninsured motorist lawyers at our firm for a free consultation; call (512) 400-3278 today.

I very much appreciate all their hard work and will be happy to refer to them should the need come up for friends. - Sandi

I couldn't be happier with the services they provided. - Emily

I felt really taken care of, have and will continue to refer to my friends. - Patrick

They got me the help I? needed within a few days of hiring them. - Karina

Briggle and Polan were phenomenal. - Tiffany
$1.5 Million Work Accident Caused Brain Injury

Our client was thrown off the back of a work truck, which fractured his skull and caused him to suffer a traumatic brain injury. *Net proceeds to the client were $900,052.11.

$1.3 Million Hit By Drunk Driver

Our client was run over by a drunk driver operating a company truck late at night which required multiple surgeries and months of rehabilitation. *Net proceeds to our client were $571,000.00.

$1 Million Rear-End Collision Resolved

Our client was rear-ended by an insurance adjuster in a commercial vehicle causing severe back and neck injuries. *Net to the client was $346,766.03.

$450 Thousand DWI Wreck Resolved

Our client was rear-ended by a drunk driver, which injured his back and neck. *Net proceeds to the client were $229,040.12.

$450 Thousand 18 Wheeler Rollover Resolved

Our client was an employee working for a company in Montana when he was injured in a rollover collision with an 18-wheeler. *Net to the client was $214,573.81.

$400 Thousand Defective Tire Case With Co-Counsel

A man driving a cement truck was injured when his tire blew out and the cement truck rolled over. *Net to the client was $123,916.22.

$350 Thousand Distracted Driver Accident

Our client suffered a ruptured abdomen after being violently rear-ended by a distracted driver. *Net proceeds to the client was $134,418.06.

$295 Thousand 18-Wheeler Accident

Our client was sideswiped by the driver of an 18-wheeler, causing his vehicle to fly off the road and strike a telephone pole. *The net proceeds to the client were $127,018.03.

$285 Thousand 18-Wheeler Accident

Our client was hit by an 18-wheeler when it made an unsafe lane change, suffering a low-back injury. *Attorney fees & expenses were $126,436.47

$283.7 Thousand T-Boned in Intersection

Our client was involved in a car accident in Las Cruces, New Mexico and severely injured her arm in the crash. *Net proceeds to our client were $123,133.07.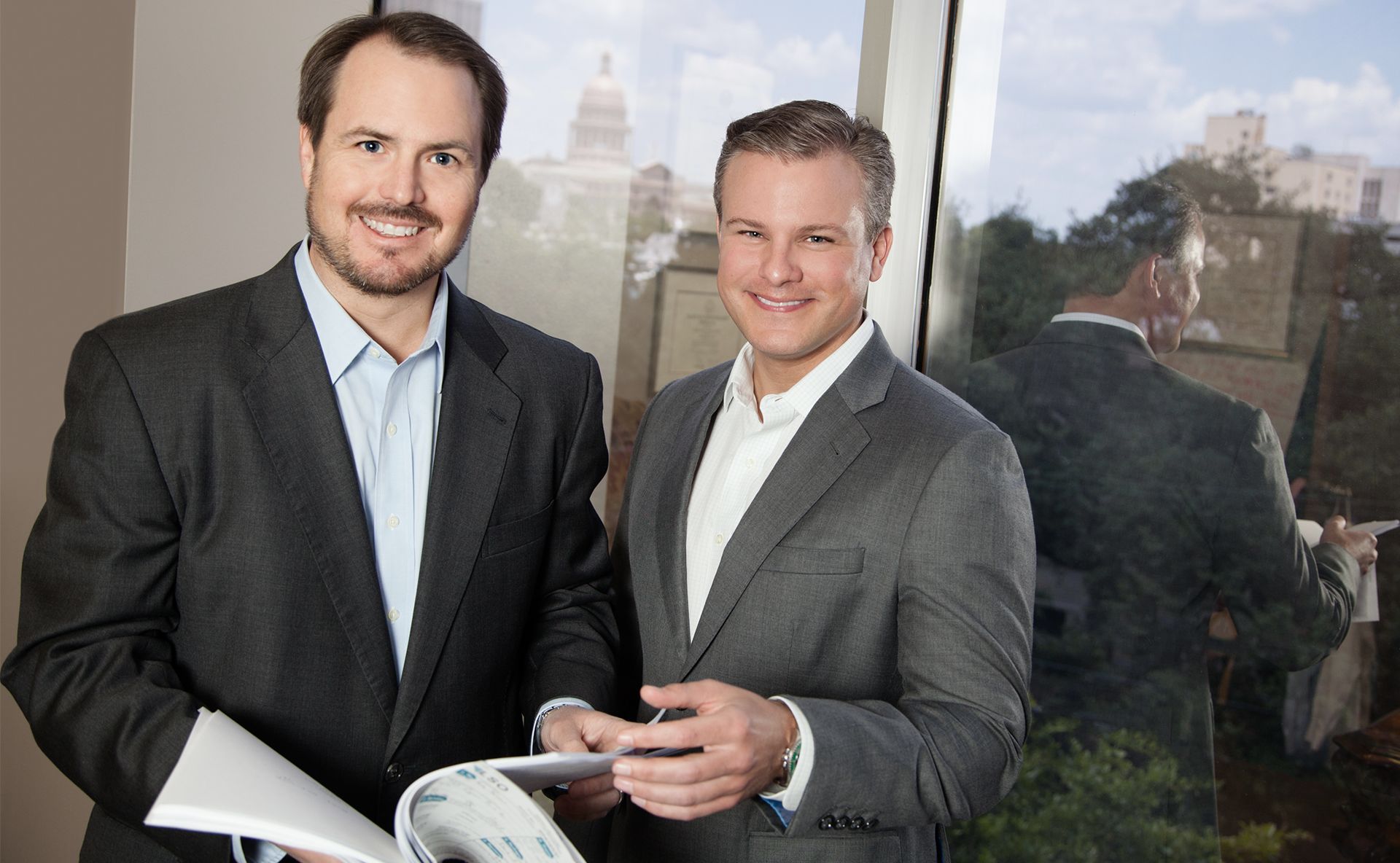 Award-Winning Legal Team Experienced Trial Attorneys That Will Fight For You In Court